The timeless charm of getting married at Bibbione Castle
The wedding day is one of the most important moments in a couple's life. It is an opportunity to celebrate love and commitment to each other in a special setting. Castello di Bibbione stands out as a charming and timeless choice among the many options available for a dream wedding. Located in the heart of Tuscany, this ancient castle offers a romantic and enchanting atmosphere that captures the imagination of every couple.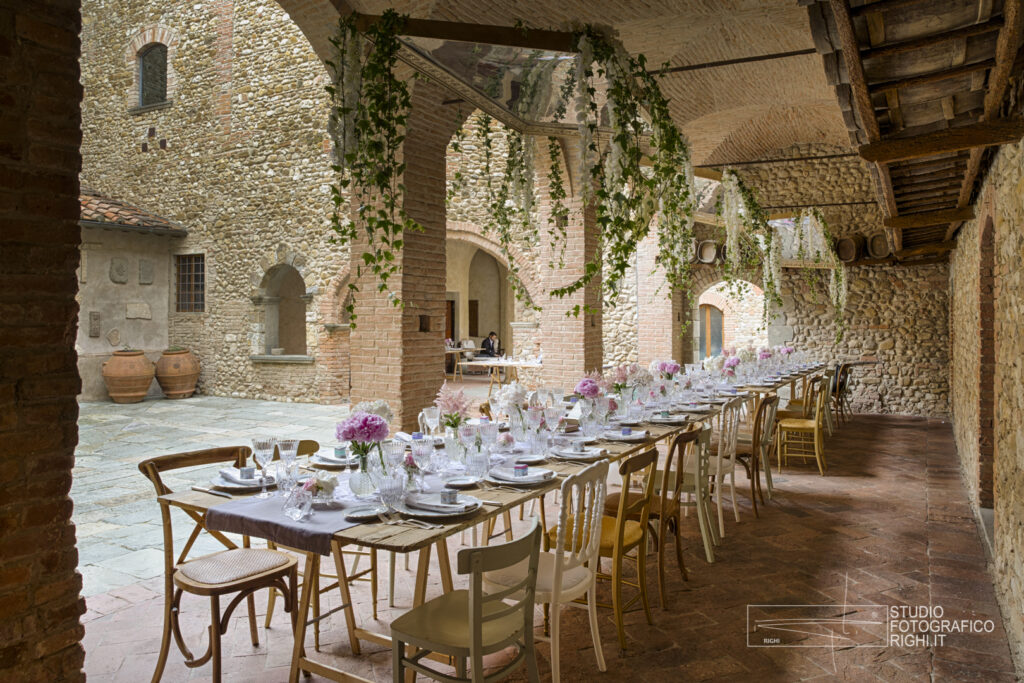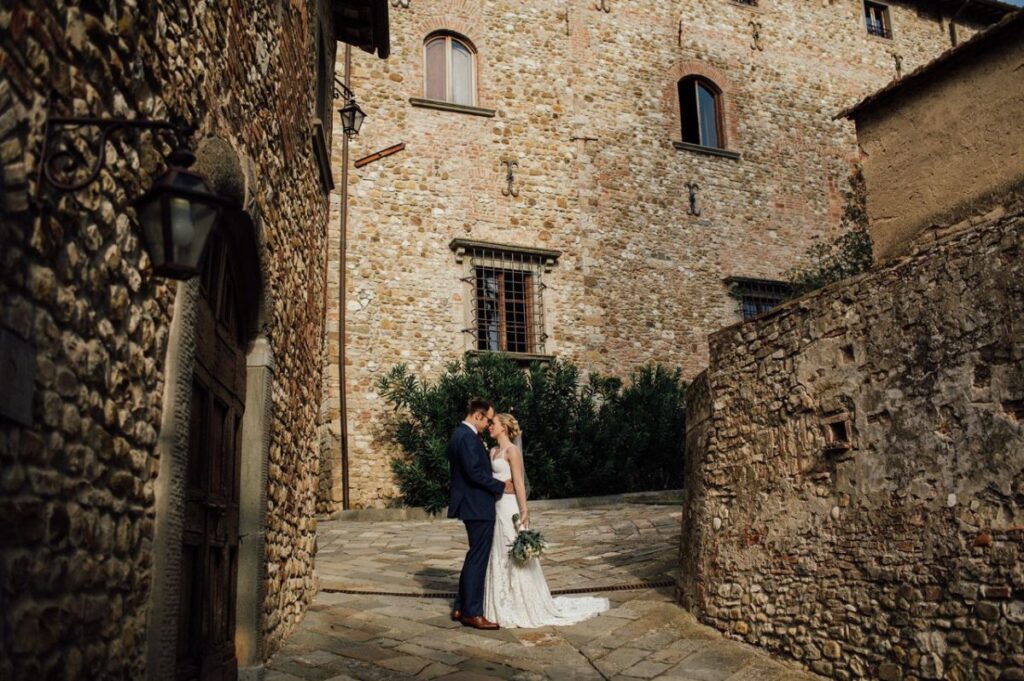 Introduction to Castello di Bibbione
The Castle of Bibbione, dating back to the 12th century, is a historical jewel rising in the Tuscan hills. Its medieval architecture, majestic towers, and spacious gardens offer the perfect setting for a fairytale wedding. Every corner of the castle exudes history and charm, creating a magical atmosphere that will remain etched in the memories of the bride and groom and their guests.
Charming locations for unforgettable ceremonies
Bibbione Castle offers several options for wedding ceremonies. The bride and groom can choose to celebrate their big day outdoors, in the castle's beautiful gardens, or inside its historic halls. The castle's spacious halls are full of fascinating details, such as ancient frescoes and vaulted ceilings, lending an atmosphere of elegance and refinement. The wide choice of locations allows the bride and groom to customize their wedding according to their wishes and tastes.
Tuscan cooking and fine wines
One of the great advantages of getting married at Castello di Bibbione is the opportunity to enjoy authentic Tuscan cuisine and fine wines from the region. The castle's caterers and chefs are dedicated to creating an unforgettable dining experience for newlyweds and their guests. From traditional Tuscan dishes to modern gourmet creations, every bite will be a riot of flavors and aromas. In addition, the world-famous local wines will complement the wedding banquet with their excellence and refinement.
Plan your wedding in Tuscany at Castello di Bibbione
Open dates from 2023
Our pillars
The 4 reason why you should choose us to plan your destination wedding in Italy.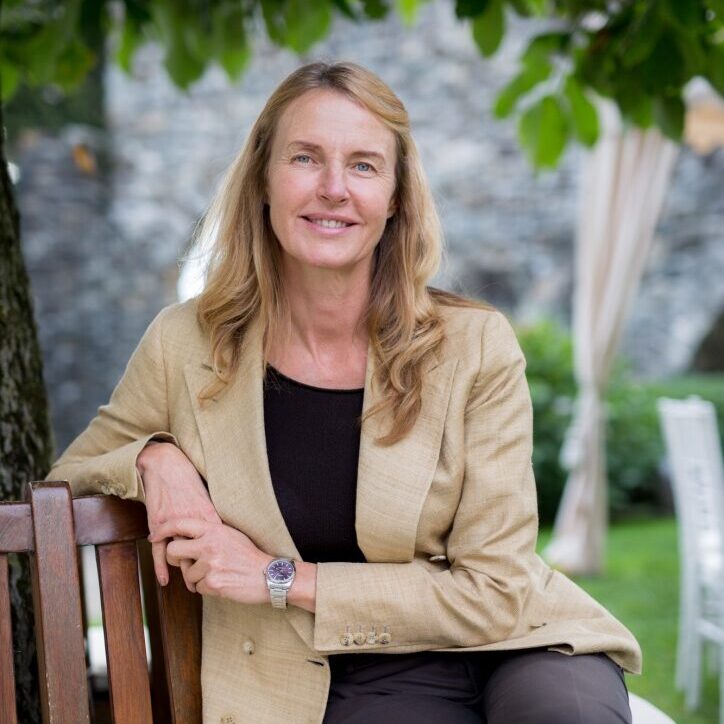 Lisa Elle
I'm Lisa L., an event planner and owner of a luxury mansion on Lake Como.
Specialized in what I like to call "relaxed luxury", I help foreign couples design their unique destination wedding in the best Italy's venues.
Contact me to create a personalized and unforgettable experience for you and your partner.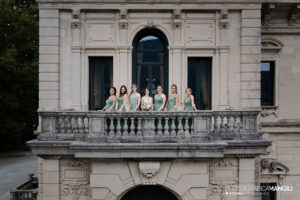 italian wedding planner
Introduction A destination wedding is a magical celebration of love set against a backdrop of breathtaking landscapes and cultural richness. As a bride embarks on