I'm Lisa L., an event planner and owner of a luxury mansion on Lake Como where hundreds of dreamy weddings have taken place.
My 20 years of experience taught me that the success of a bespoke wedding lies in the details. The ability to meticulously plan every single aspect of this unique moment is fundamental; fulfilling my clients' desires is the aim of my assignment as a wedding planner.
My ongoing mission as Lisa Elle is to push beyond the spouses' expectations and design unique emotions, thanks to my inclination for creating and coordinating every aspect of an event, making my couples stress-free. My vast knowledge of the most spectacular and romantic wedding venues in Italy will lead every couple (and their guests too!) to the best day of their romance by designing a genuinely bespoke dream!
This is Lisa.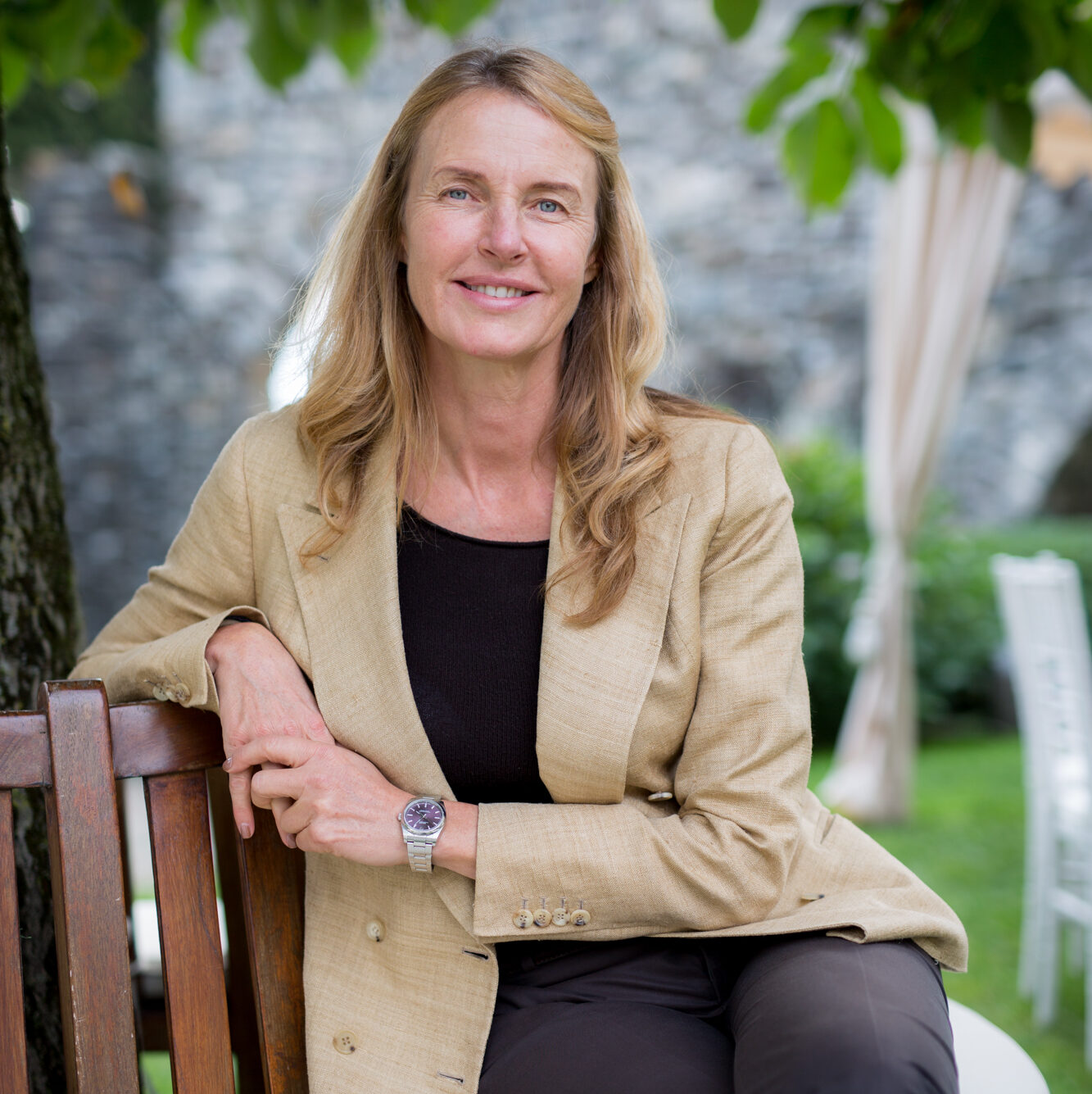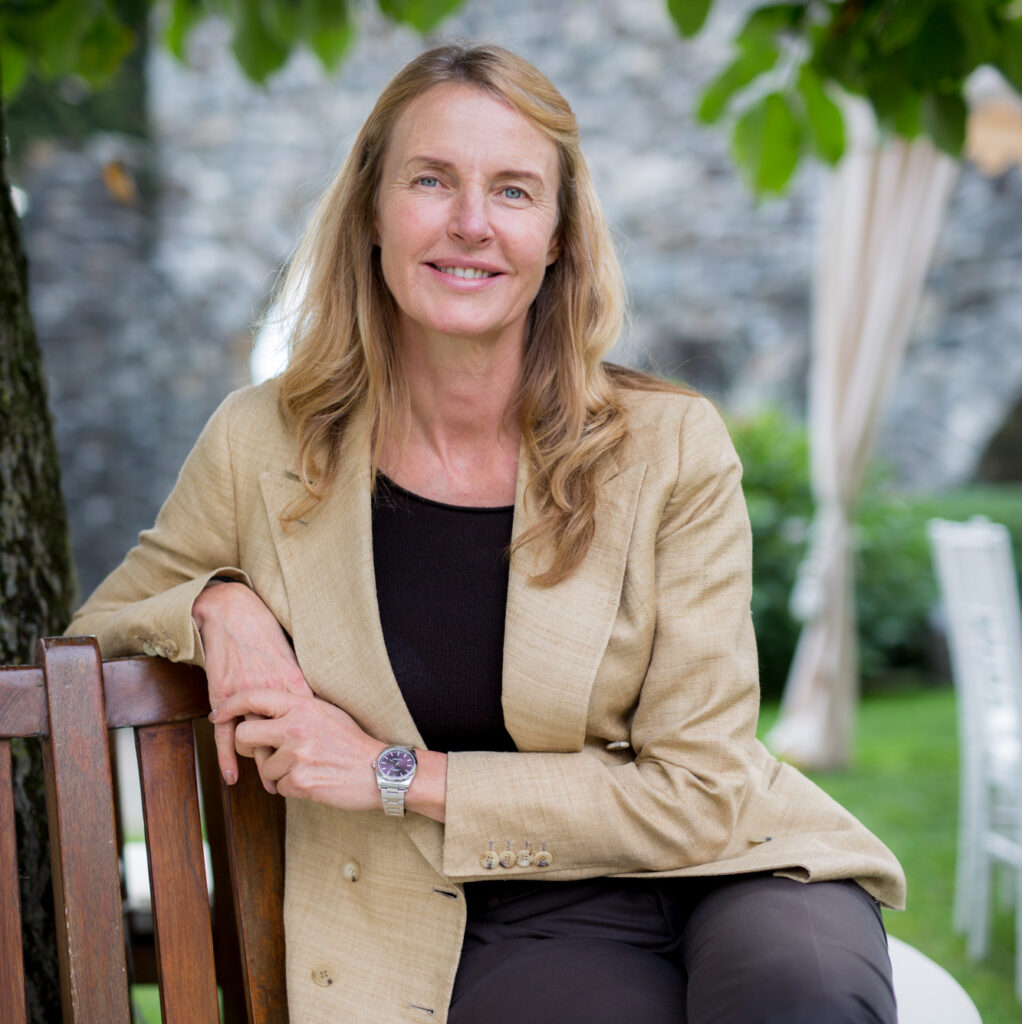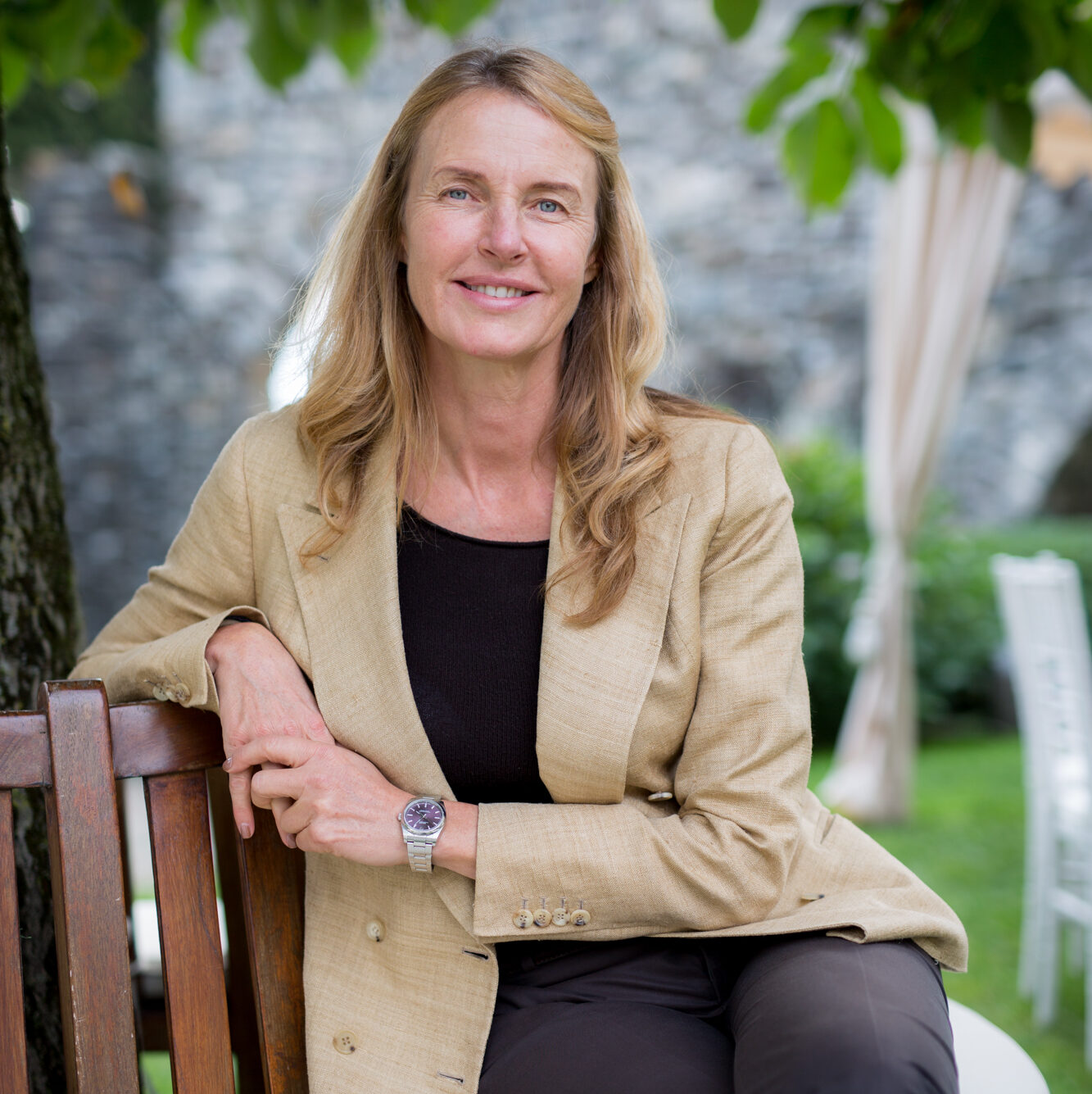 The philosophy behind Lisa Elle and the team? Enjoy your dream, and we will take care of the rest.
When couples start to think about planning their wedding, they find themselves on an unknown path, facing a challenging world.
This situation often evolves into stressful daytimes. Due to everyday schedules, finding the right amount of time and engagement is difficult for such an important project.
When the moment turns crucial, finding a trustworthy specialist, who can support the couple, becomes absolute. Carrying the heavy part of coordination & plan, respecting the established budget, and advising the bridal couples serenely and professionally will permit them to relish the typical joy of this preparatory time.
Over the years, my staff and I have led thousands of successful weddings, ensuring a portfolio of experience and high-end standards.
We have therefore specialized in what we like to call "relaxed luxury".
We have learned that true luxury consists of how we can make couples feel throughout their wedding journey with us: safe, stress-free, handled by experienced hands and heard in their needs.
To us, every celebration must reflect the personality and taste of the clients. We aspire to exceed their expectations and create memorable moments in their hearts.
Here is my five stars crew!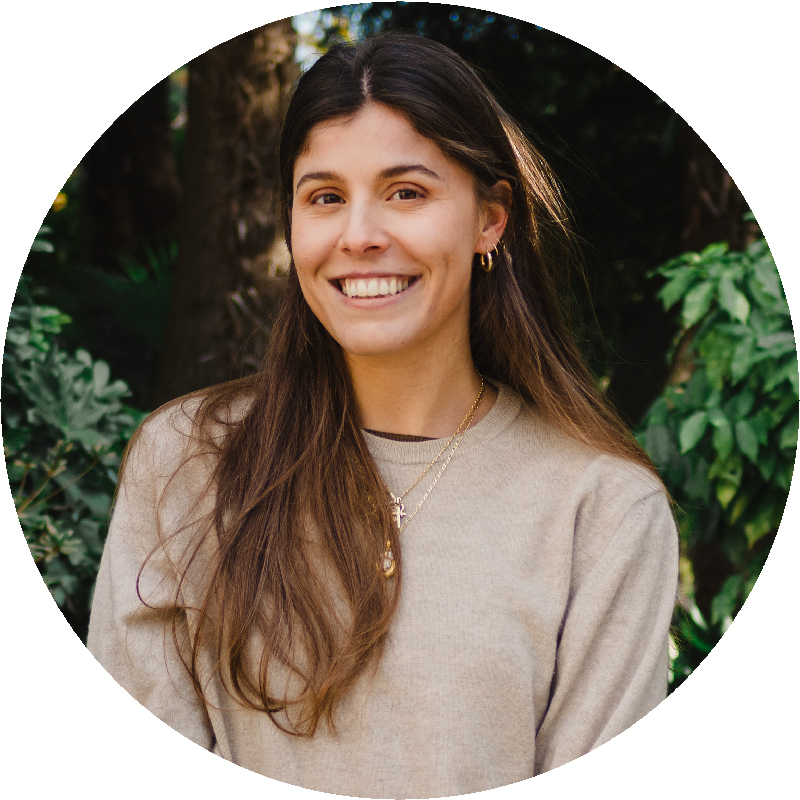 Giulia
Senior Account


Radiant and smiling, Giulia is the perfect expression of Lisa's young and dynamic team. She's the point of reference that every bride would like to have for her reception.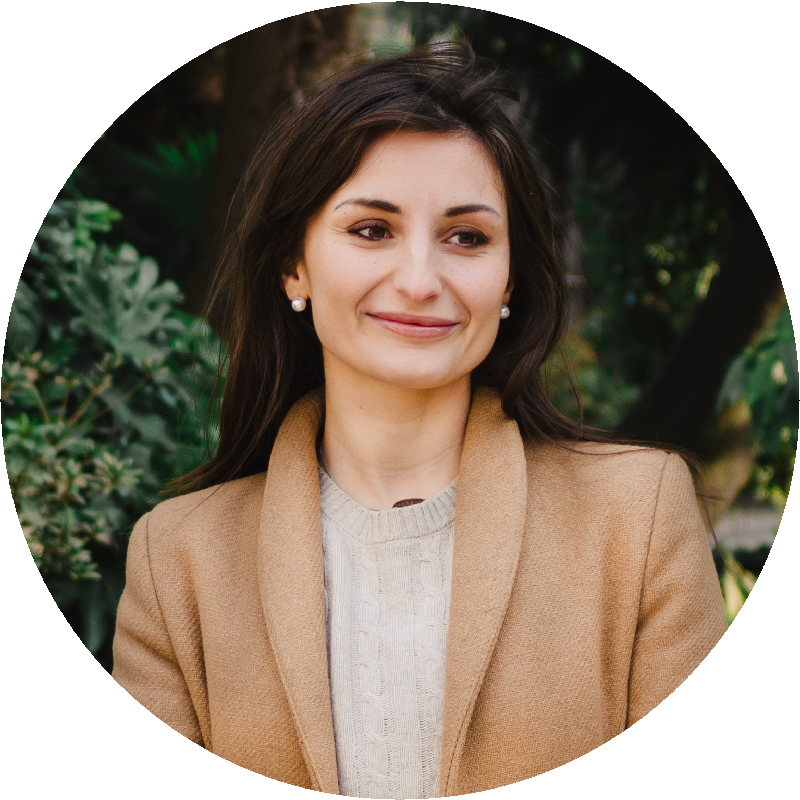 Marta
Junior Account


You can definitely rely on her. Always available, smiling and professional, with her presence she can instil peace of mind and ensure that everything is under control!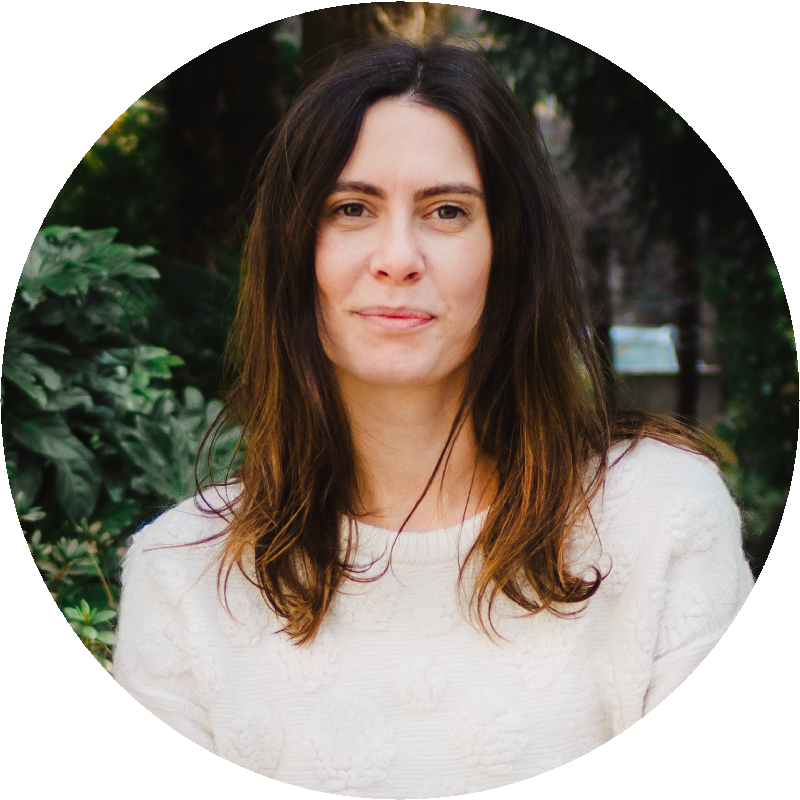 Margherita
Communication Specialist


Always attentive to every nuance, she knows how to convey the emotions of each wedding by emphasizing the highlights of the day. To her, no limits to the narration.
Giorgia
Assistant


Reliable and enthusiastic, Giorgia won't miss a detail. Precise, helpful and problem-solver, the indispensable figure in organizing a successful event.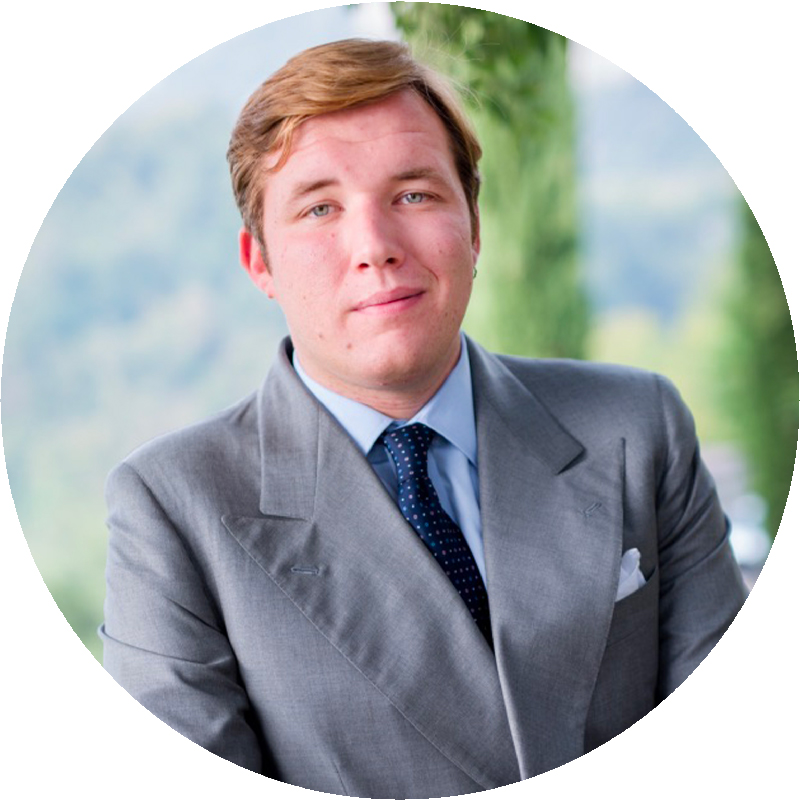 Costantino
Location Scouter


He always manages to find the most luxurious and exclusive mansions. His motto: "The perfect destination for the perfect couple."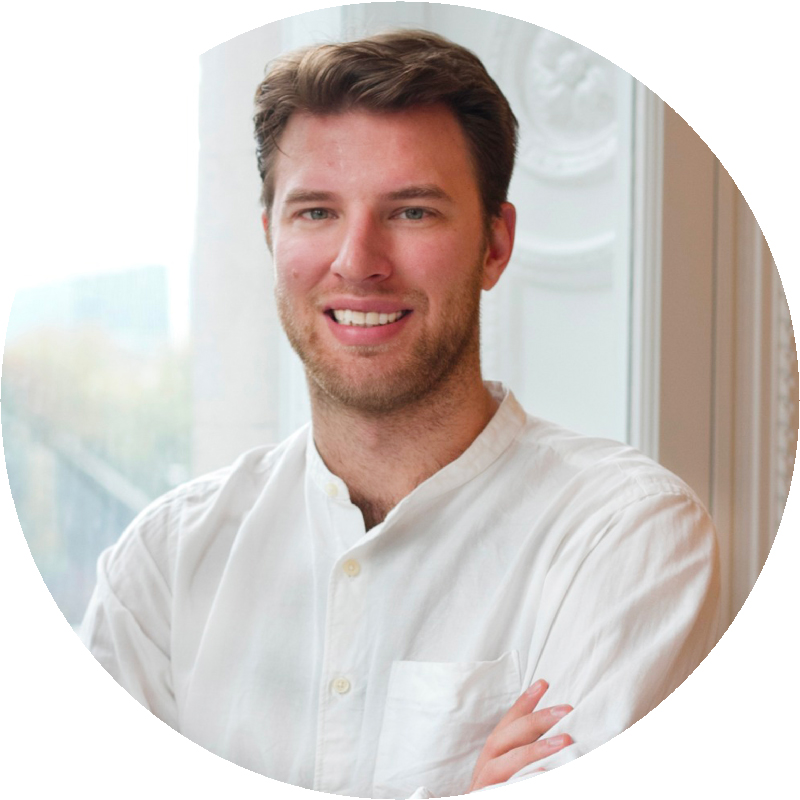 Leonardo
Production & Design director


Precise and creative, he always knows how to design the right solution for a tasteful setting in the venue chosen by the spouses.
We help you design the wedding you want.
Let's start making your dreams come true. Click the button below to fill out the first contact form and we will reply within 48 hours.