A Stroll Through Elegance
Nestled on the picturesque shores of Lake Como in Cernobbio, Italy, Villa Erba stands as an exquisite testament to luxury and timeless elegance. This historic villa, surrounded by lush gardens and overlooking the azure waters of Lake Como, serves as the perfect backdrop for couples seeking a destination wedding immersed in opulence and romance.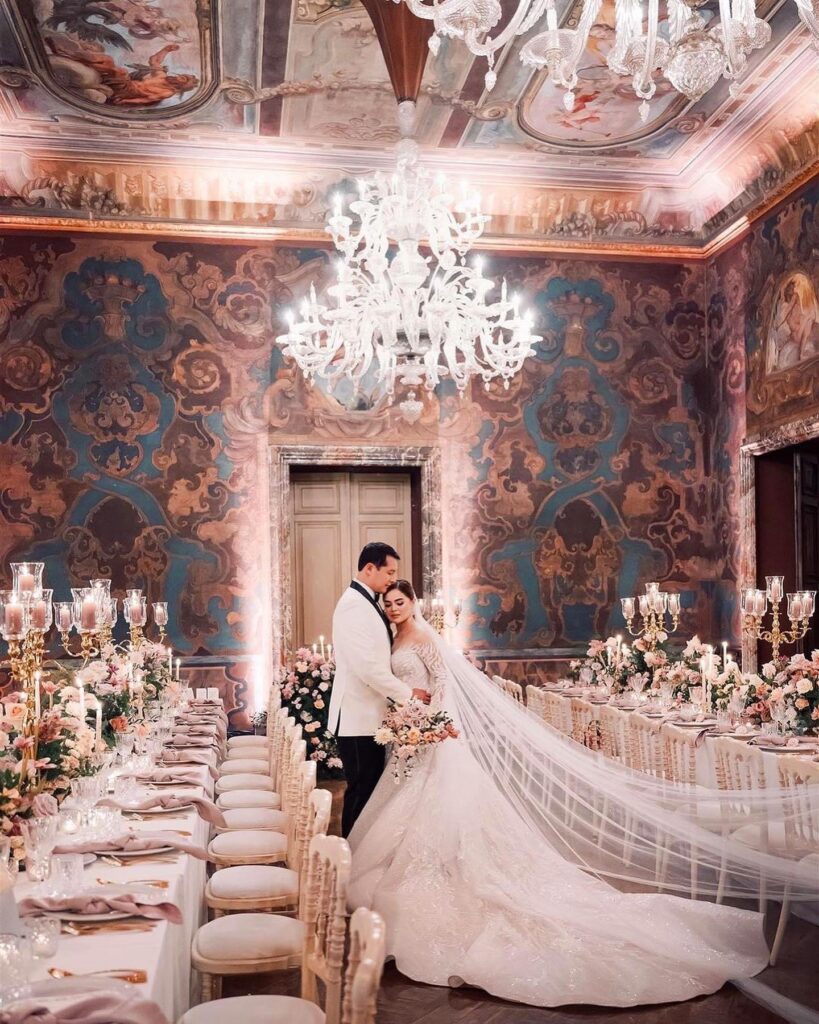 Imagine exchanging vows in a place where every corner tells a story of grandeur and sophistication. Villa Erba, with its rich history dating back to the 19th century, effortlessly combines Italian charm with modern luxury. The villa's stunning architecture, adorned with intricate details, provides a captivating setting for couples dreaming of a fairytale wedding.
The atmosphere
For those envisioning an intimate ceremony surrounded by nature's beauty, Villa Erba's expansive gardens offer a dreamlike setting. The manicured lawns, vibrant flowers, and the gentle rustling of leaves create a serene atmosphere, making it an ideal spot for a romantic outdoor ceremony or a memorable reception under the stars.
One of the unique features that set Villa Erba apart is its breathtaking views of Lake Como. The shimmering waters and distant mountains serve as a natural canvas, adding an enchanting touch to every moment of your wedding day. Imagine saying "I do" with the sun setting over the lake, casting a warm glow on your celebration.
Beyond the Backdrop: Unparalleled Luxury and Service
Villa Erba doesn't just offer a stunning backdrop; it also provides unparalleled luxury and service. The villa's event staff is dedicated to ensuring that every detail of your destination wedding is executed flawlessly. From exquisite catering to personalized decor, Villa Erba's team goes above and beyond to create an unforgettable experience for you and your guests.
Cernobbio's Charms: A Town of Romance and Culture
Cernobbio itself is a charming town with cobbled streets, historic architecture, and a romantic atmosphere. Couples and their guests can explore the local culture, indulge in delicious Italian cuisine, and create lasting memories in this idyllic setting. Villa Erba's proximity to Milan also makes it a convenient yet exclusive destination for couples from around the world.
Conclusion
In the heart of Cernobbio, Villa Erba stands as a testament to the timeless allure of Lake Como. A destination wedding at this luxurious venue promises not only a celebration of love but an immersive experience in the lap of Italian elegance. With its historic charm, breathtaking surroundings, and impeccable service, Villa Erba is the epitome of a dream destination for couples embarking on the journey of a lifetime together.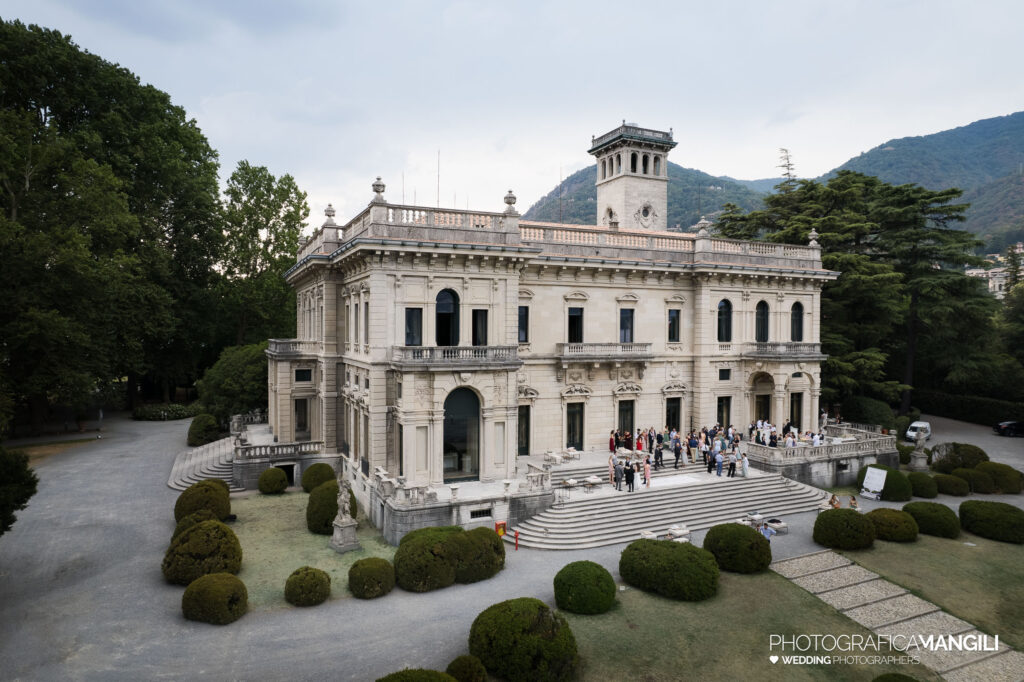 Plan your wedding on Lake Como at Villa Erba
Open dates from 2024
Our pillars
The 4 reason why you should choose us to plan your destination wedding in Italy.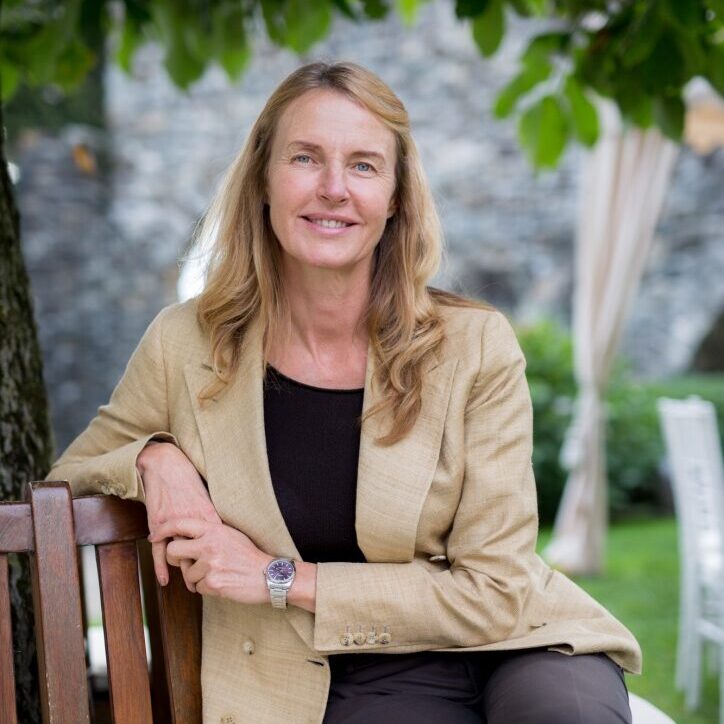 Lisa Elle
I'm Lisa L., an event planner and owner of a luxury mansion on Lake Como.
Specialized in what I like to call "relaxed luxury", I help foreign couples design their unique destination wedding in the best Italy's venues.
Contact me to create a personalized and unforgettable experience for you and your partner.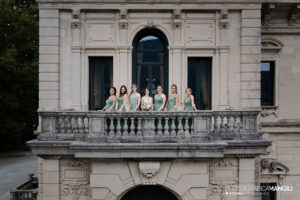 italian wedding planner
Introduction A destination wedding is a magical celebration of love set against a backdrop of breathtaking landscapes and cultural richness. As a bride embarks on