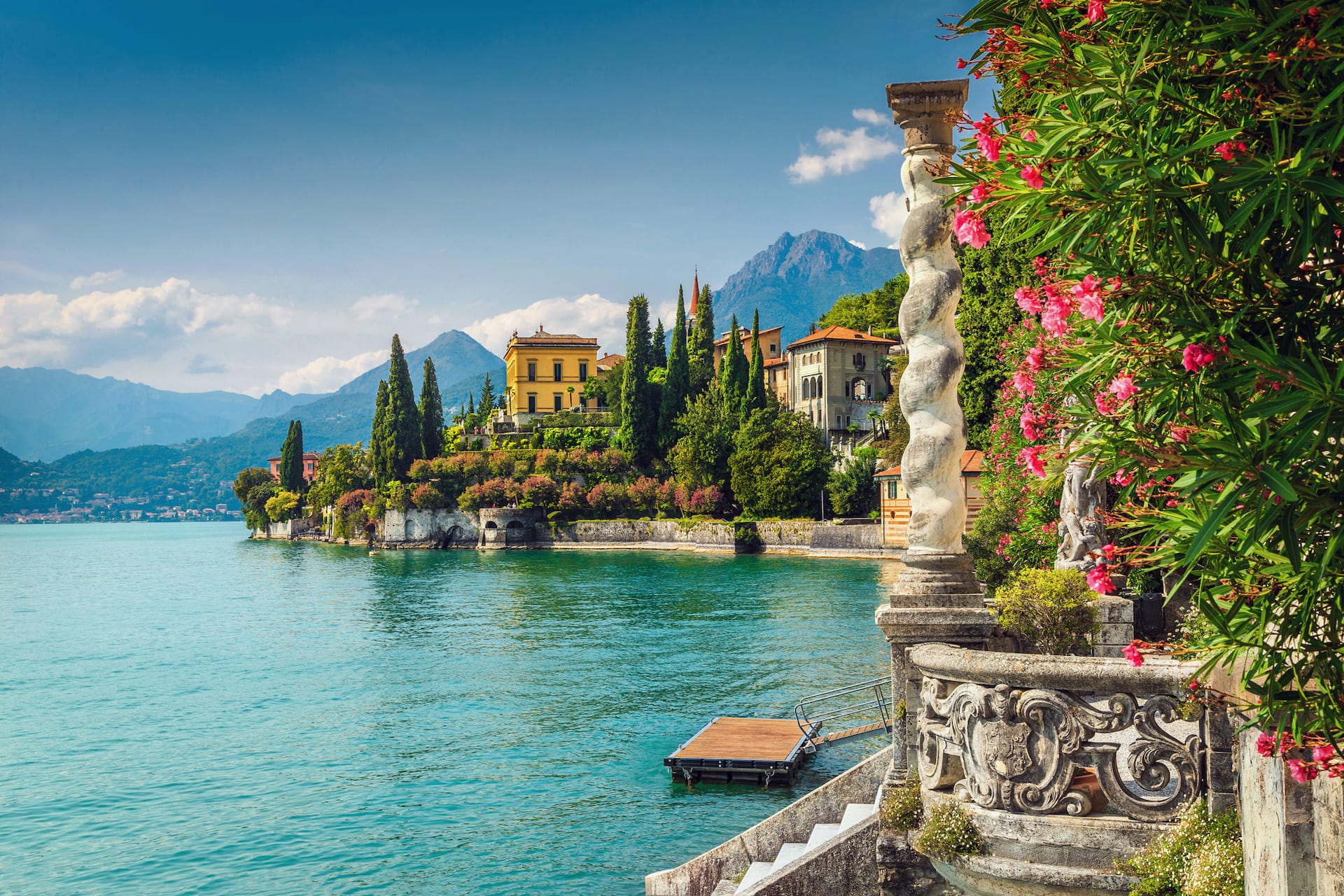 The most romantic lake in Italy! A wedding on Lake Como is perfect for lovers who wish to fulfill their dream in a unique setting characterized by a relaxing atmosphere and fabulous gardens.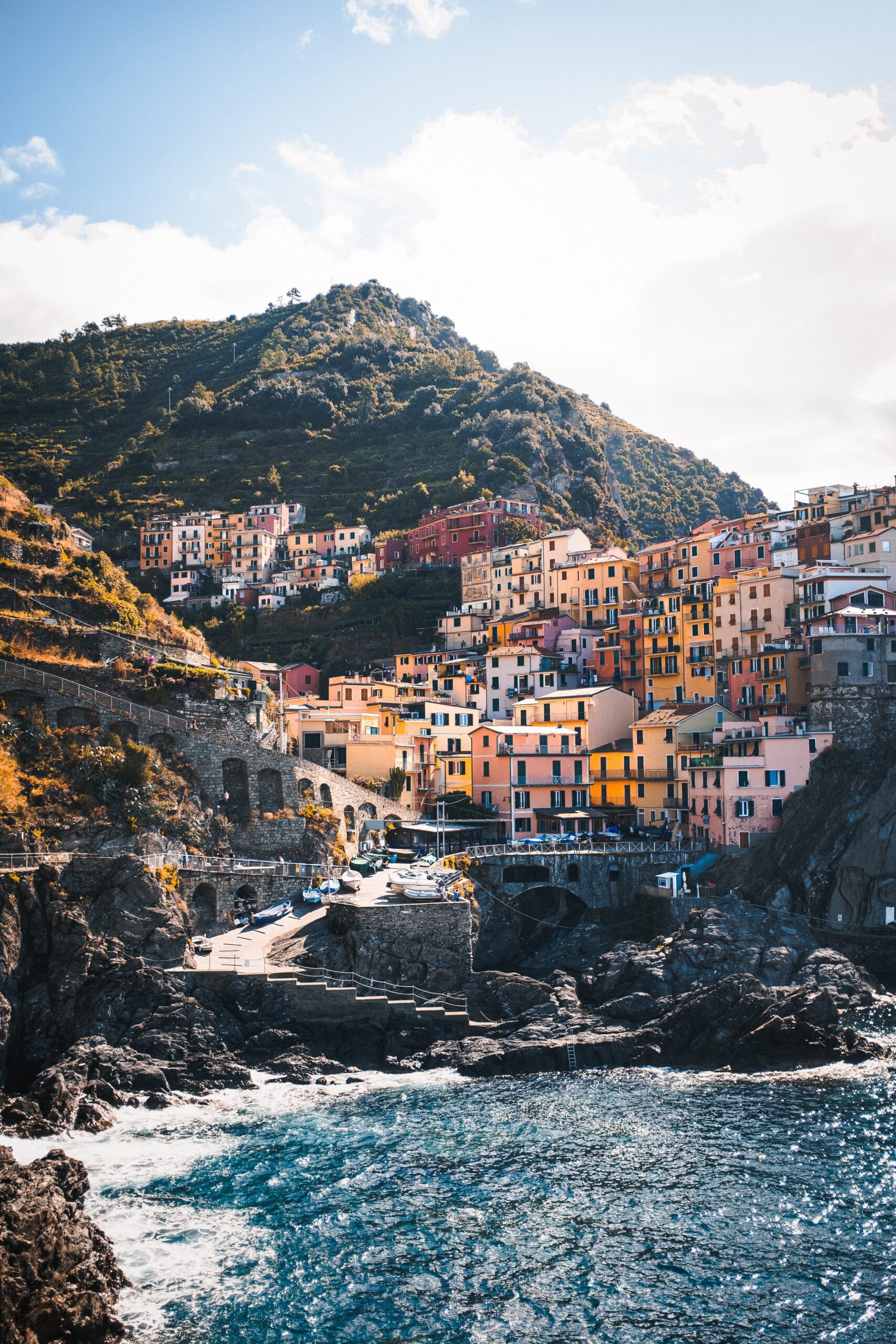 Glam and refined, but also rustic and surrounded by greenery, Liguria is a region capable of offering fabulous panoramas. The Riviera and destinations such as Portofino, Portovenere, and the Cinque Terre know how to steal the heart.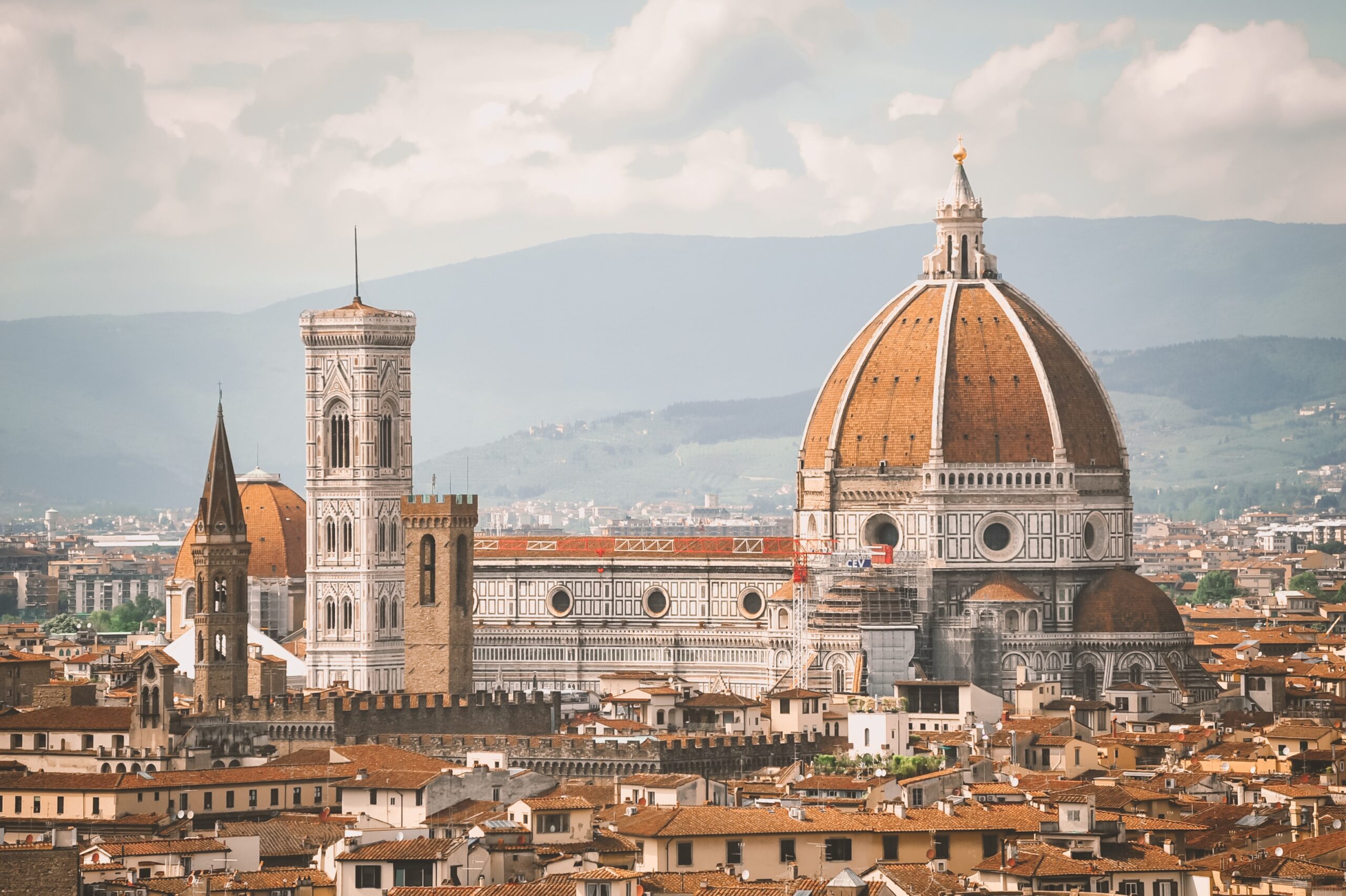 The suggestive palaces, the imposing churches, the beautiful squares, the numerous museums: Florence is the cradle of the Italian Renaissance and preserves an incomparable artistic and cultural scene, but it also amazes for its food and wine offer. In short, it guarantees joy for the eyes and the palate.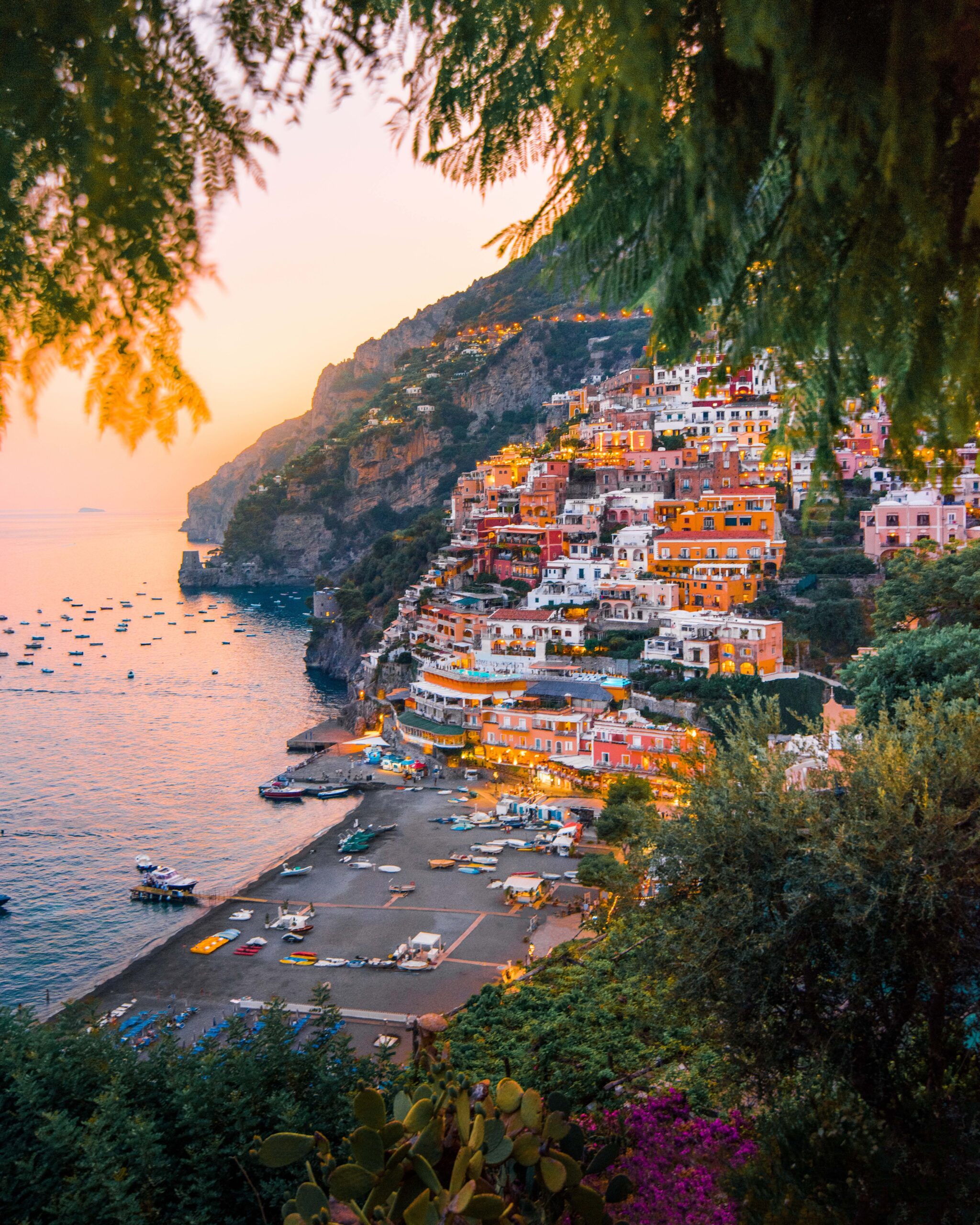 Getting married on the Amalfi Coast means choosing a balcony suspended between the Tyrrhenian Sea and the sky, characterized by a mild climate, unique flavors, and picturesque landscapes.

Amalfi, Positano, Ravello: the coastal gems are perfect for an unforgettable wedding.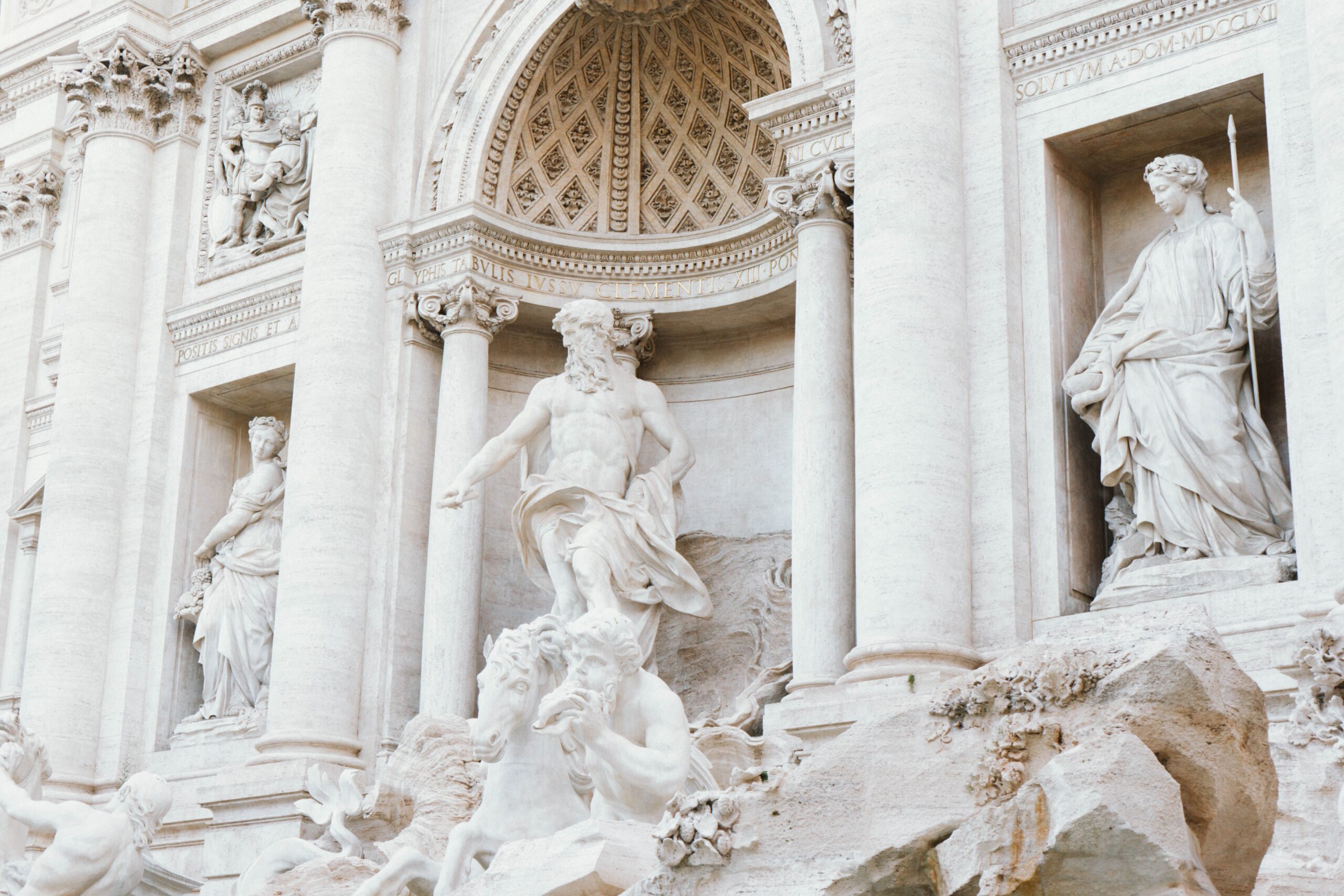 Eternal love in the "Eternal City". The history and cultural beauties of the capital of Italy constitute a unique heritage. Getting married in Rome means elegance, luxury, and romance.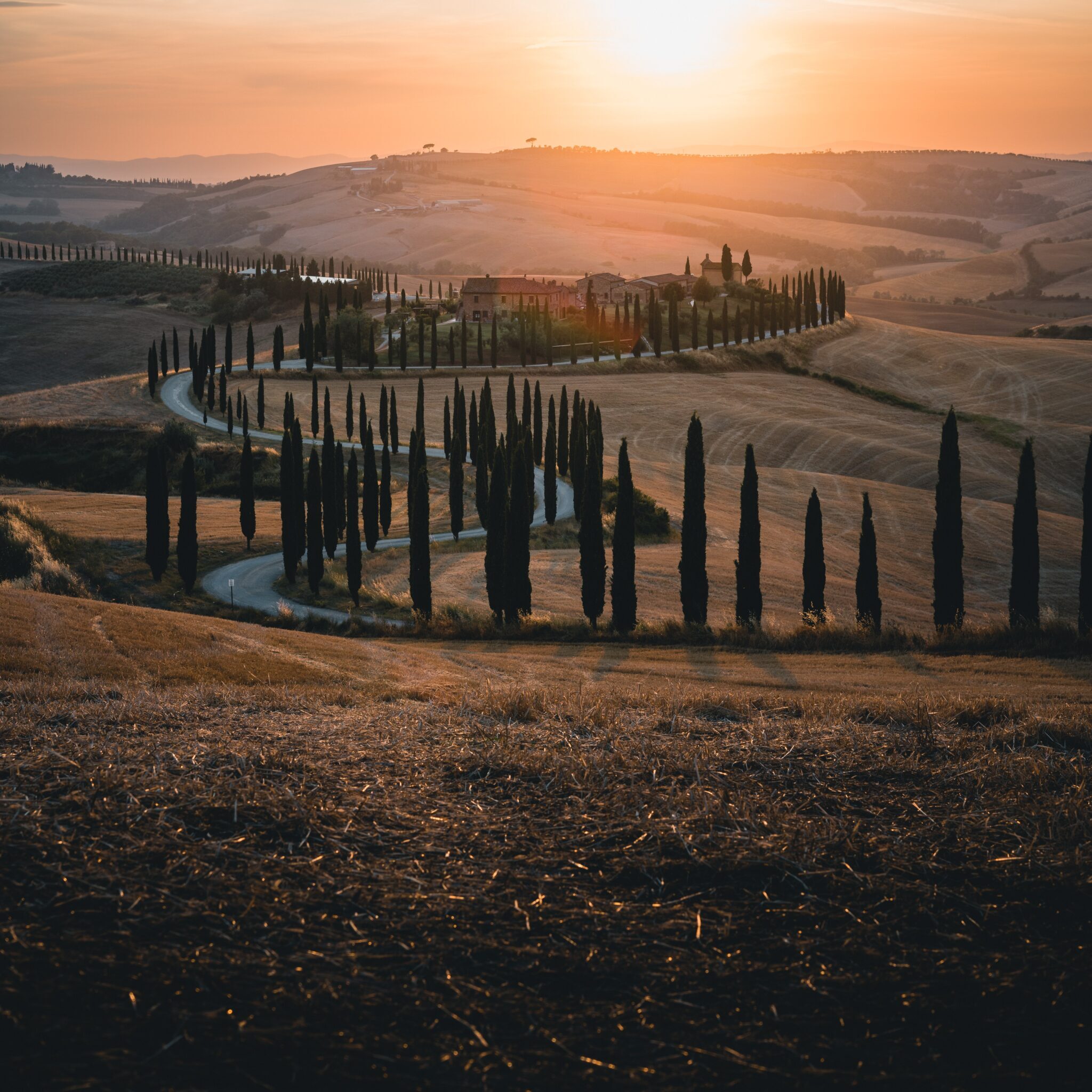 The Italian most famous region for its breathtaking countryside made of rolling hills, vineyards, olive groves, and cypresses. The Tuscan wedding has always been a favorite of couples.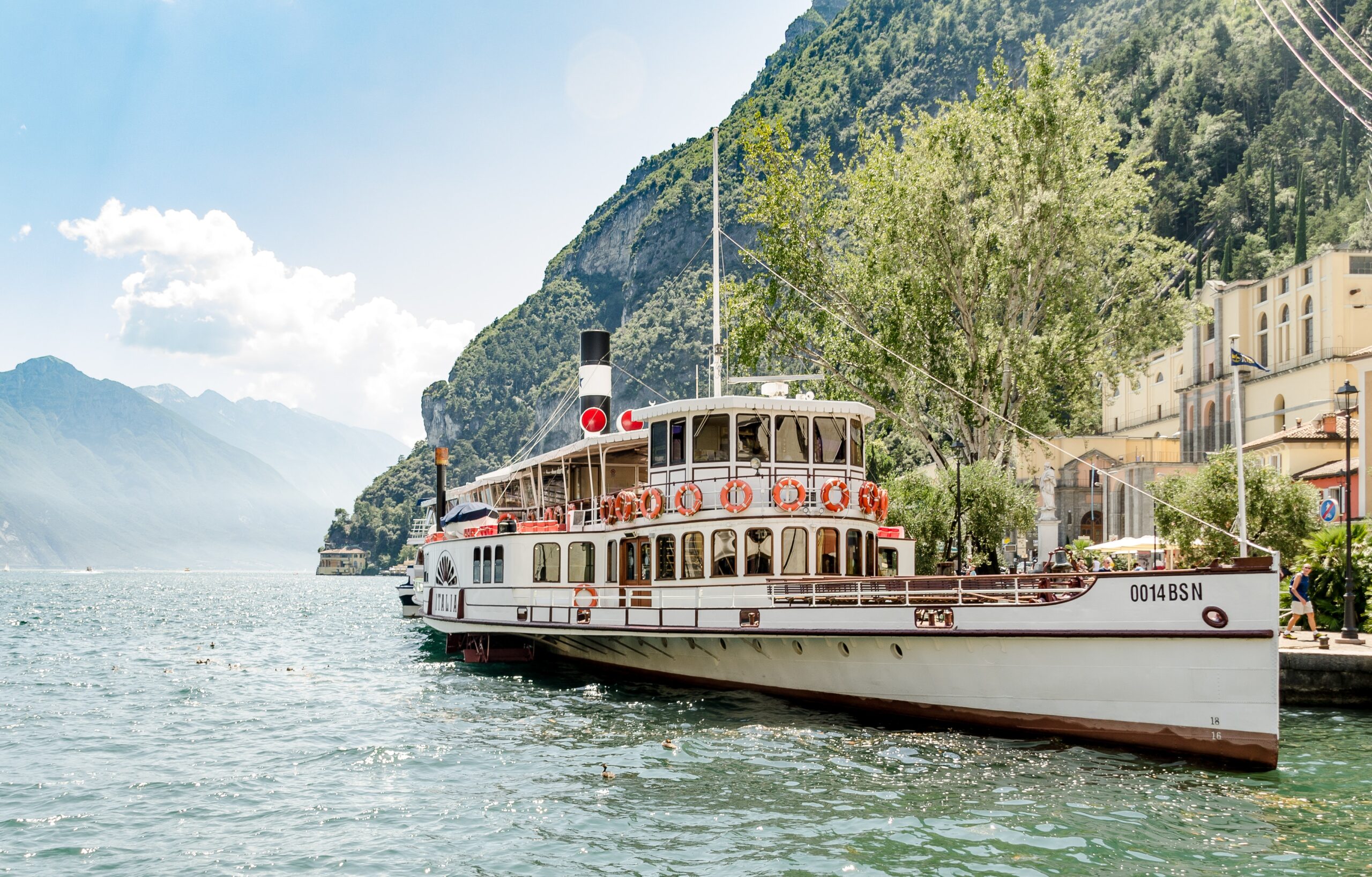 Lake Maggiore, Lake Garda and Lake Orta. Beloved by romantic poets, writers, musicians, royalty, and celebrities, Northern Italy's lake region has stunning landscapes of unbelievable beauty.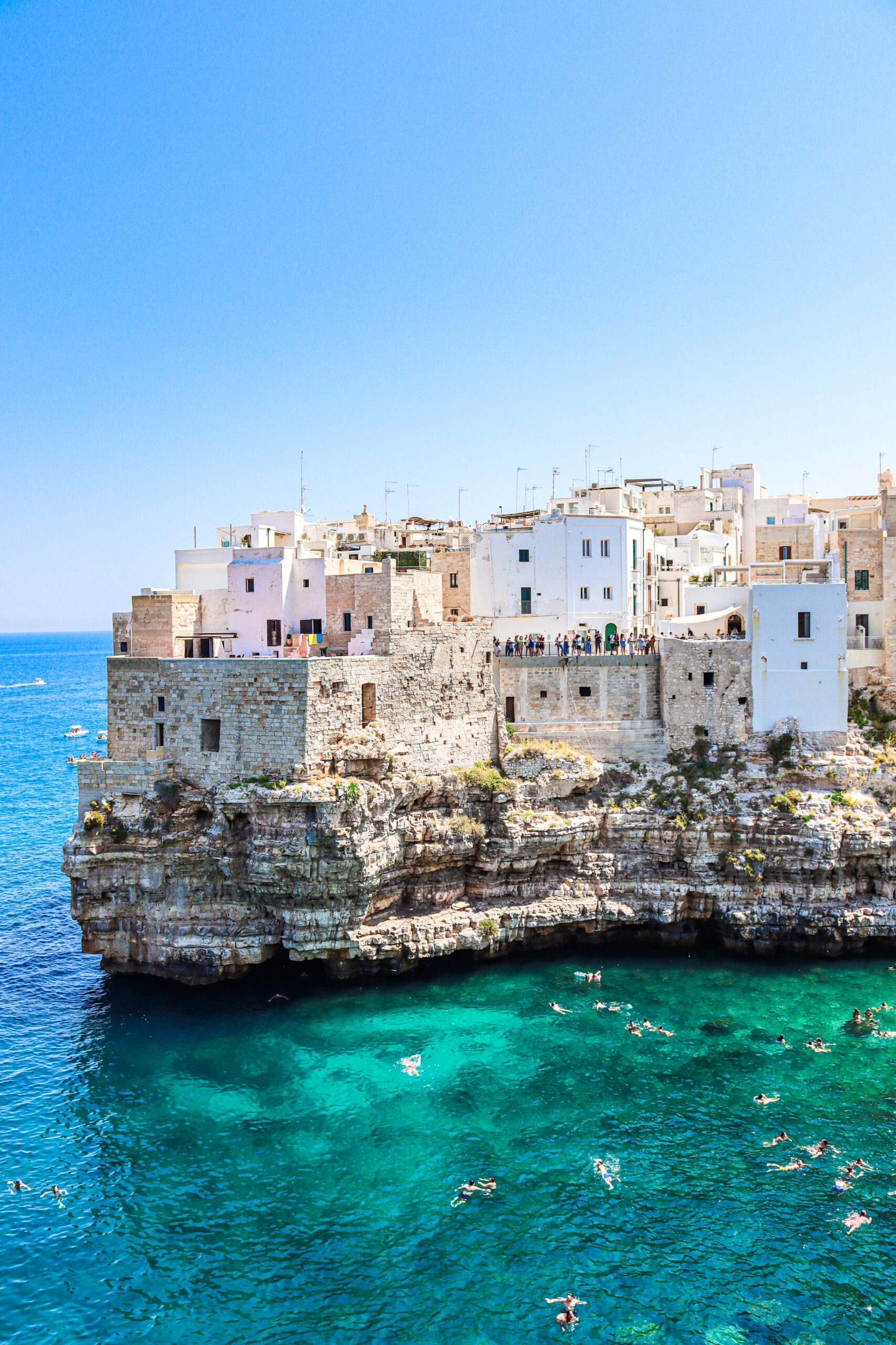 The whiteness of the Apulian white stone, which characterizes the traditional farms, creates a magical contrast with the blue color of the sea and the sky of Salento. Land of hospitality par excellence, bon ton is the hallmark of this romantic and exciting territory.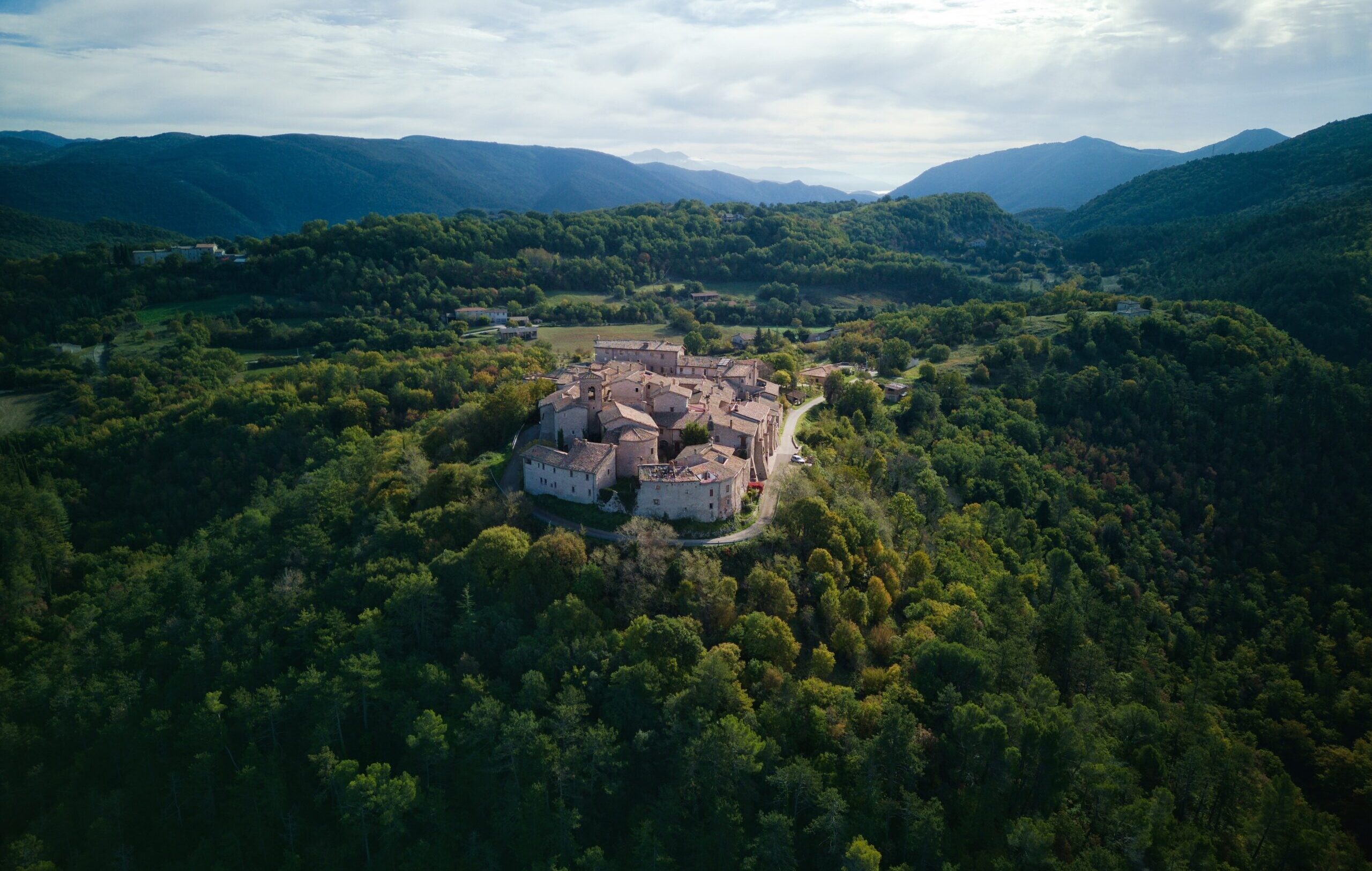 Among castles, ancient hermitages, and historical centers of rare beauty, Umbria is the "green heart" of Italy. Able to offer original and genuine dishes and locations immersed in a suggestive landscape, far from the chaos, in an environment where colors, scents, and a fairytale atmosphere are actual realities.
We organize destination weddings in the most desired locations.
Let's start making your dreams come true. Click the button below to fill out the first contact form and we will reply within 48 hours.