A Guide to Northern Italy Weddings
As a writer who has attended several weddings, I can confidently say that Northern Italy is one of the most stunning wedding destinations in the world. With its charming countryside, beautiful architecture, and rich culinary traditions, it's no surprise that more and more couples are choosing to have their dream wedding in this part of Italy.
In this article, I will guide you through everything you need to know to plan an unforgettable Northern Italy wedding, from the best venues to the best time of the year to plan your destination wedding there.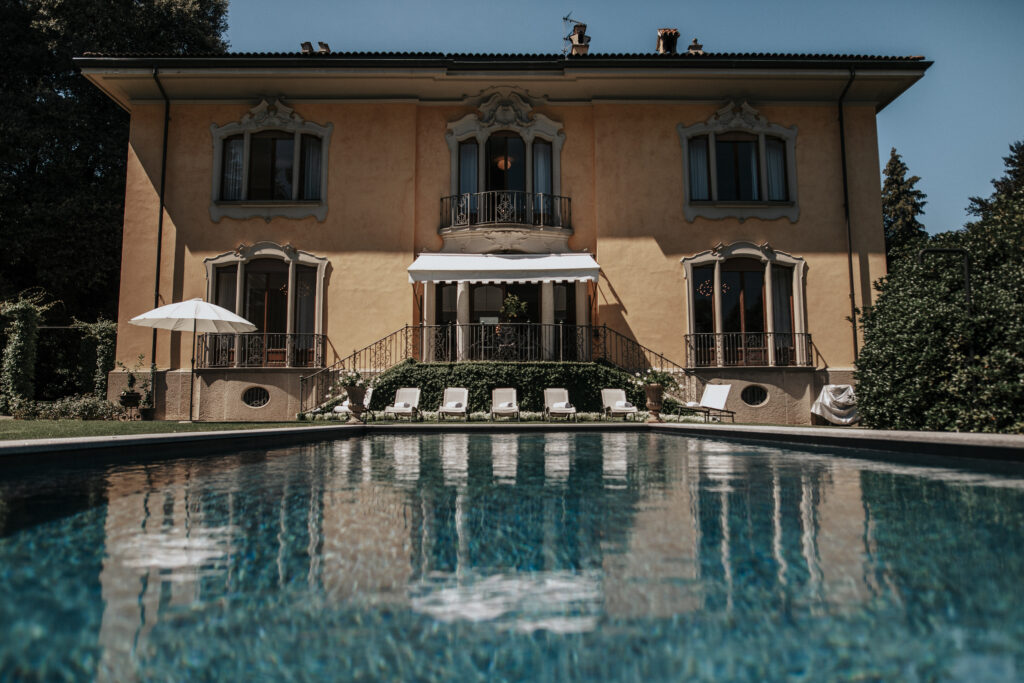 Why Choose Northern Italy for Your Wedding Destination?
Northern Italy is a popular wedding destination for couples from all over the world, and for good reason. The region is known for its stunning landscapes, rich history, and romantic charm. From the picturesque countryside to the breathtaking coastline, Northern Italy has a variety of locations that make for the perfect wedding backdrop. The region is also known for its delicious cuisine, fine wines, and luxurious accommodations, ensuring that your guests will have an unforgettable experience.
One of the main reasons couples choose Northern Italy for their wedding is the abundance of beautiful venues. From historic castles and villas to rustic farmhouses and vineyards, Northern Italy has it all. The region also offers a variety of options for both indoor and outdoor weddings, making it the ideal destination for any season.
Tips and Considerations
Planning a destination wedding can be overwhelming, but with the right preparation, your Northern Italy wedding will be a breeze. The first step is to research and choose a reputable wedding planner who specializes in Northern Italy weddings. A wedding planner will help you navigate the local customs, language, and legal requirements.
It is also important to consider the timing of your wedding. Northern Italy experiences four distinct seasons, each with its own unique charm. While summer and early fall are the most popular times for weddings, spring and winter can also be beautiful options, with fewer crowds and lower costs.
Another consideration is the guest list. Northern Italy weddings can be expensive, so it is important to be mindful of your budget and guest count. Consider offering guests accommodations options and transportation to make the experience more enjoyable.
The Best Venues for Northern Italy Weddings
As mentioned earlier, Northern Italy has a variety of venues to choose from. Here are some of the best venues for Northern Italy weddings:
Historic Castles and Villas
Northern Italy is home to many historic castles and villas, each with its own unique charm and history. These venues offer stunning architecture, lush gardens, and breathtaking views, making them the perfect backdrop for a romantic wedding.
Rustic Farmhouses and Vineyards
For a more rustic and intimate wedding, consider a farmhouse or vineyard. Northern Italy is known for its world-renowned wines, and what better way to celebrate your wedding than at a vineyard? These venues offer a cozy and romantic atmosphere, with delicious food and wine to match.
Lakeside Venues
Northern Italy is home to several beautiful lakes, including Lake Como, Lake Garda, and Lake Maggiore. These venues offer stunning views of the lake and surrounding mountains, making for a picturesque wedding backdrop.
Conclusion
In conclusion, Northern Italy is the perfect destination for your dream wedding. With its stunning landscapes, rich history, and romantic charm, Northern Italy offers a variety of venues and unique wedding ideas that will make your special day unforgettable. By working with reputable wedding planners and vendors, you can ensure a smooth and stress-free planning process, leaving you to focus on celebrating your love and creating memories that will last a lifetime. Contact us and let's start planning your dream wedding together!
Let's start planning your wedding together!
Our pillars
The 4 reason why you should choose us to plan your destination wedding in Italy.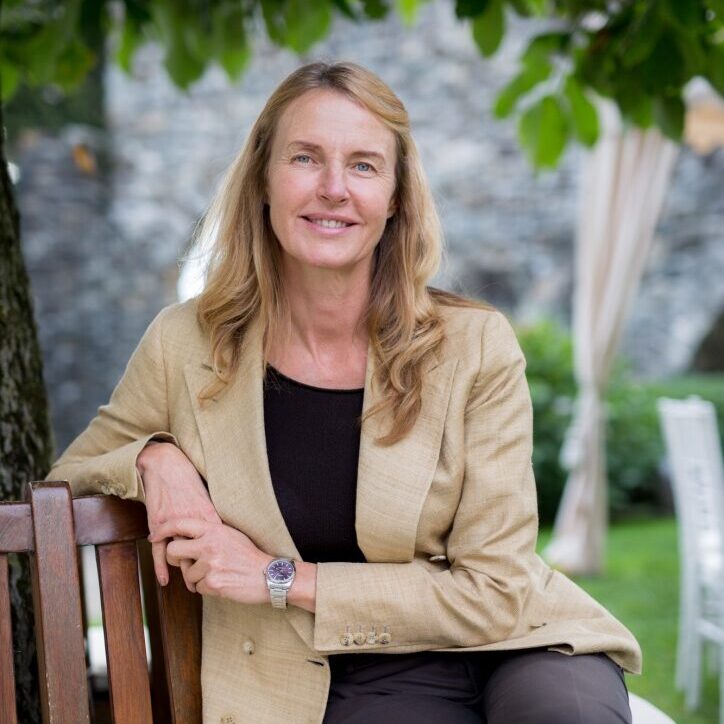 Lisa Elle
I'm Lisa L., an event planner and owner of a luxury mansion on Lake Como.
Specialized in what I like to call "relaxed luxury", I help foreign couples design their unique destination wedding in the best Italy's venues.
Contact me to create a personalized and unforgettable experience for you and your partner.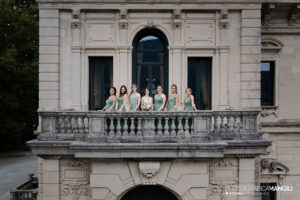 italian wedding planner
Introduction A destination wedding is a magical celebration of love set against a backdrop of breathtaking landscapes and cultural richness. As a bride embarks on