Engaging a solid team that manages a portfolio of trusted collaborators is the best choice every bride and groom could make to gain the best from the wedding day.
Discover all the services offered by Lisa Elle and her team.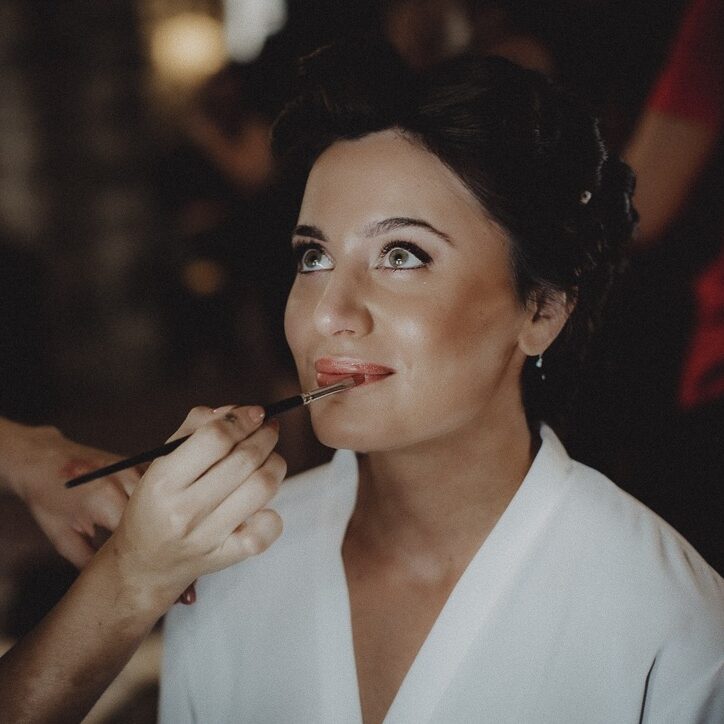 On the wedding day, the spotlight will be on the couple. That's why every bride needs to find the style that better fits her unique beauty and class.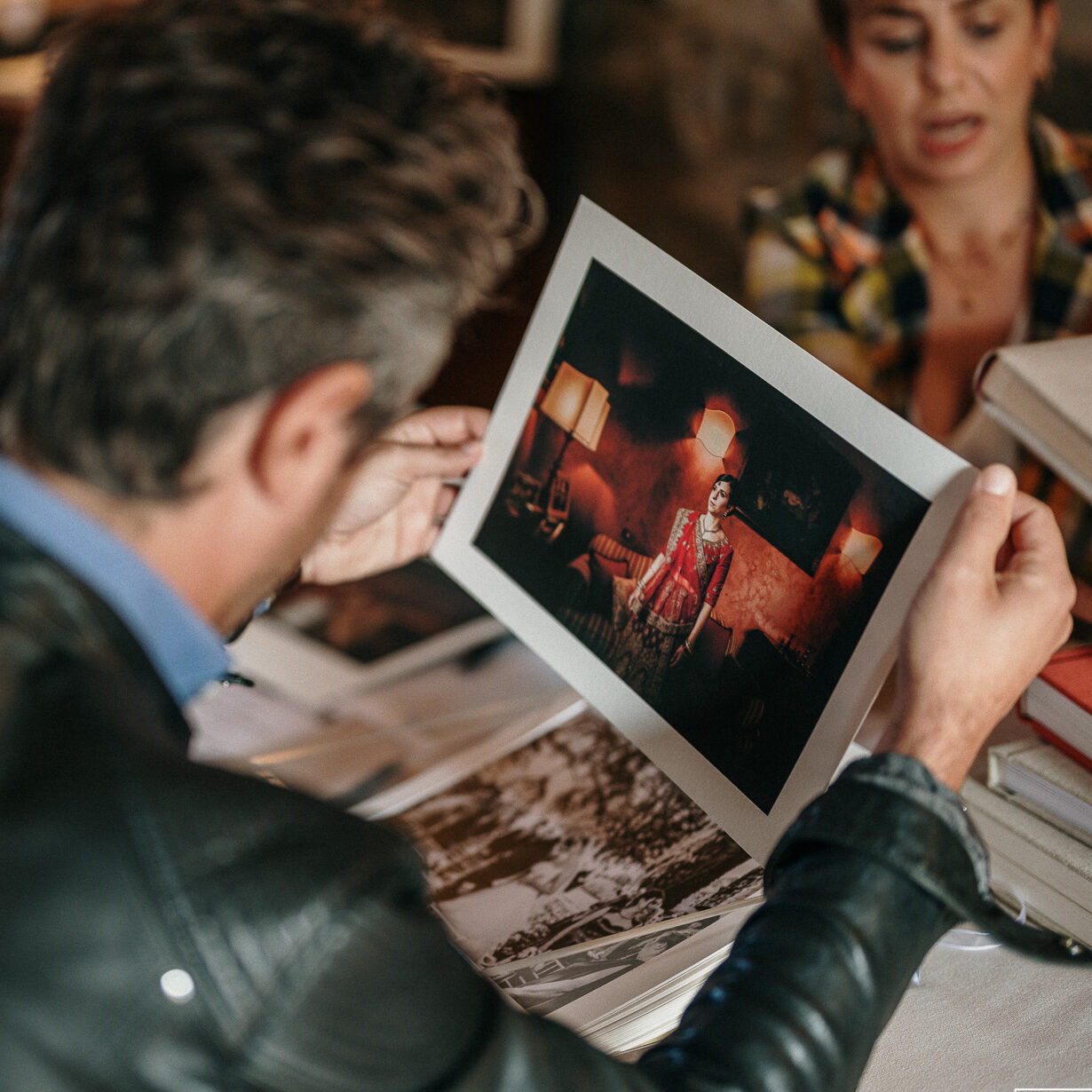 Few photographers can capture spontaneous moments and immortalize the authentic emotions that, that day, will be able to give. Capturing the right light to enhance each shot is the special mission of the most qualified.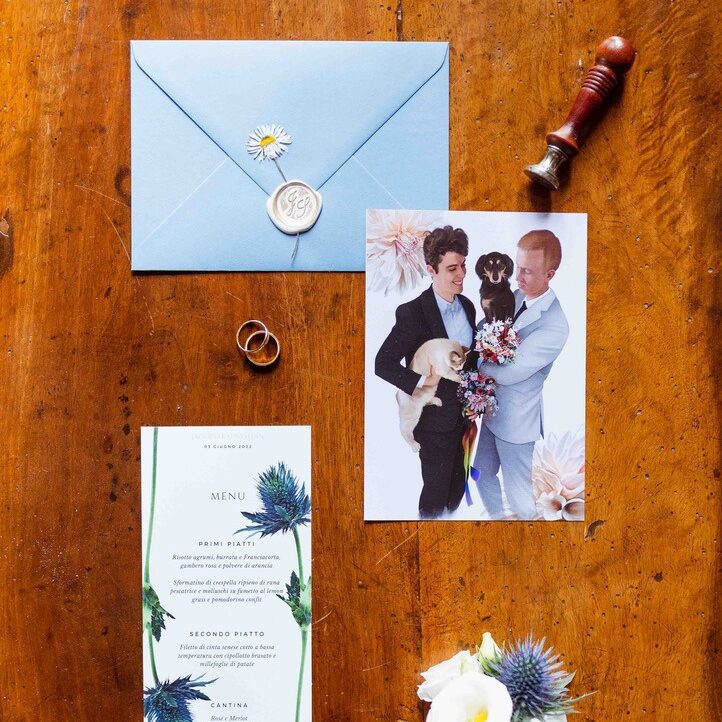 The graphic designers we work with have such experience to transform any idea into reality. It's always the details that make the difference.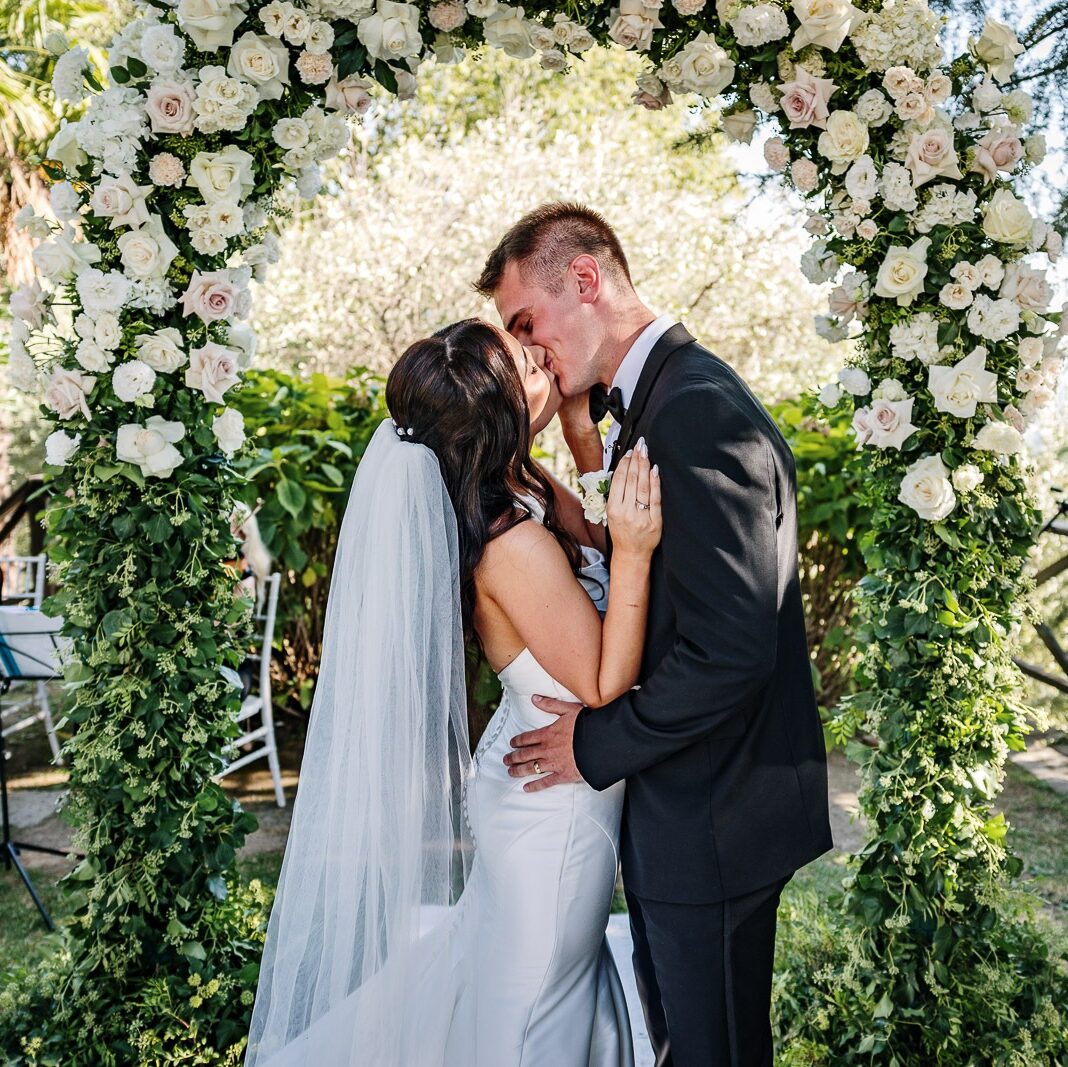 The wedding florist does not limit himself to simple compositions for the bouquet but creates a real project of the whole scenography.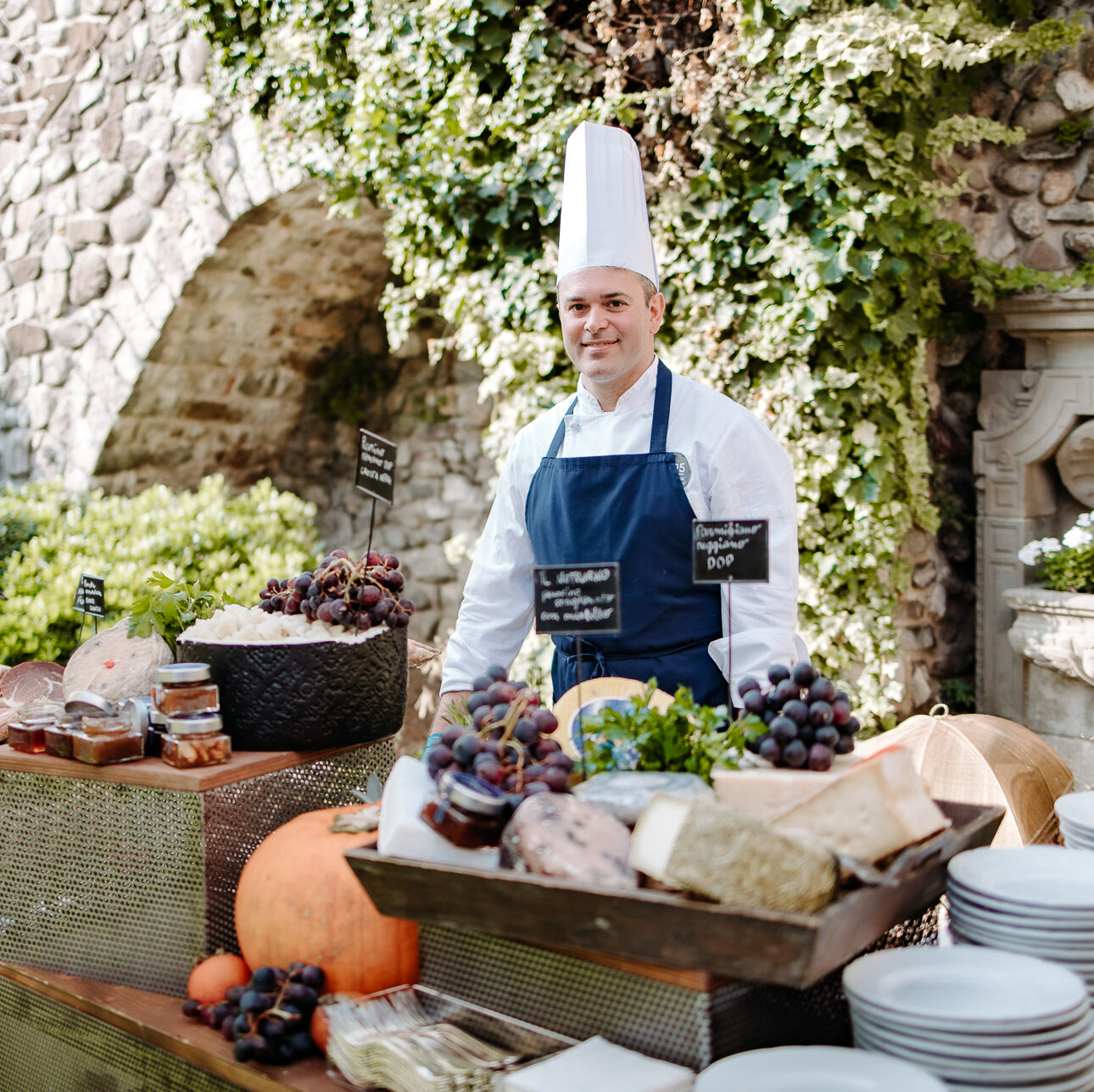 Italian food is known for its primacy in the World! Good catering is one of the main prerogatives for the success of a wedding. Impress your guests with excellent gastronomic choices and unique banquets.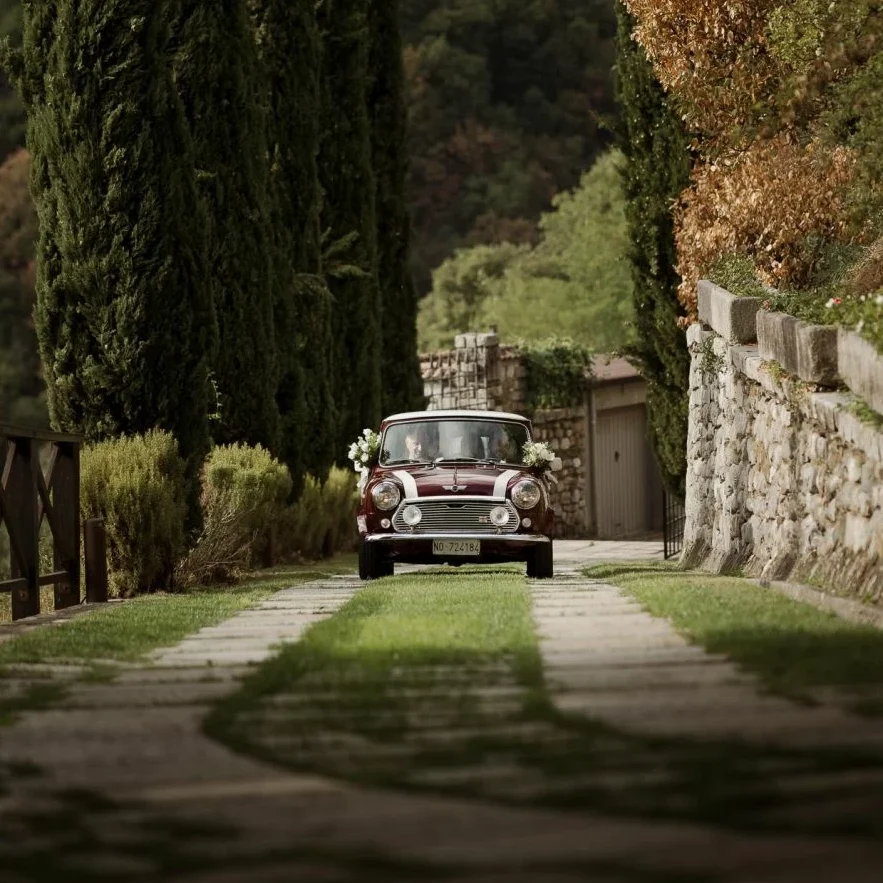 From the shuttle for your guests to the horse-drawn carriage for the arrival of the bride and groom, we can organize any type of transport!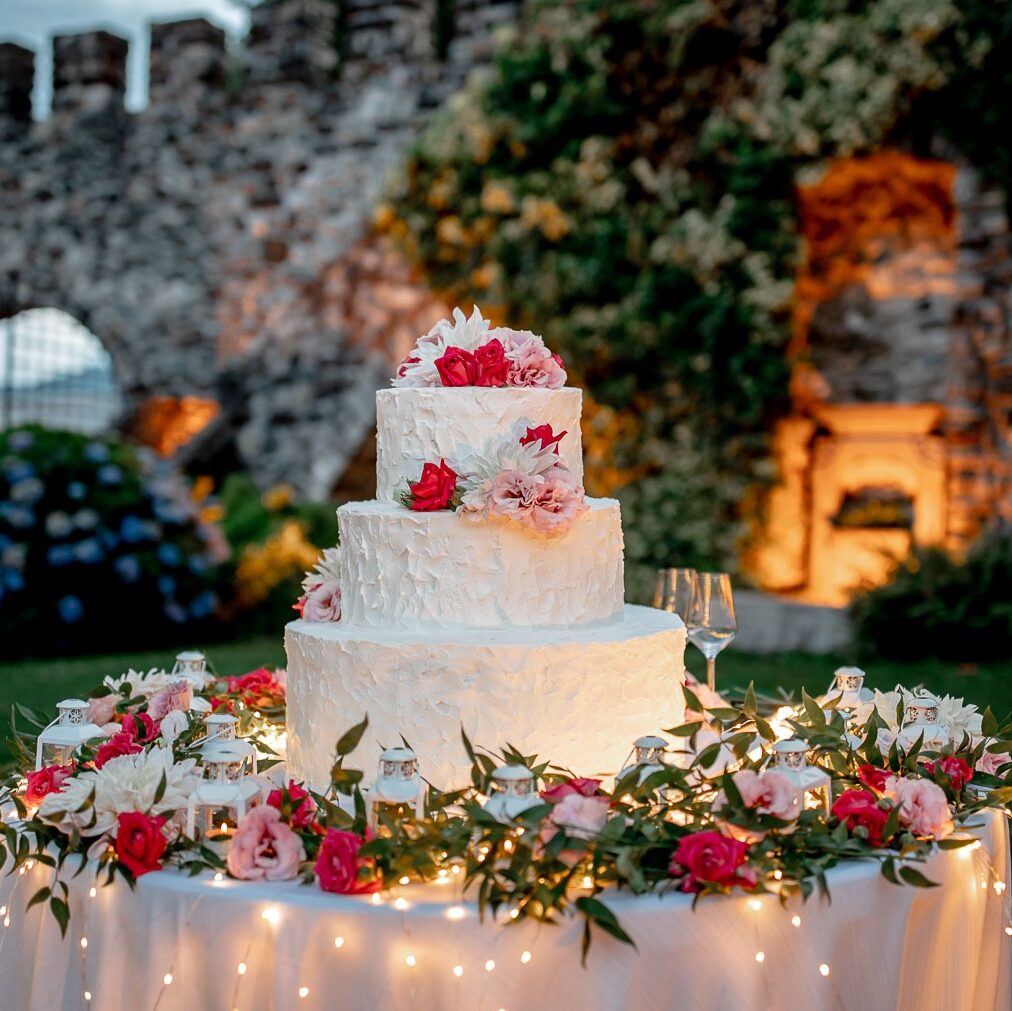 The cake is definitely one of the focal points of the wedding. It is really important that it comes with a beautiful design and excellent taste!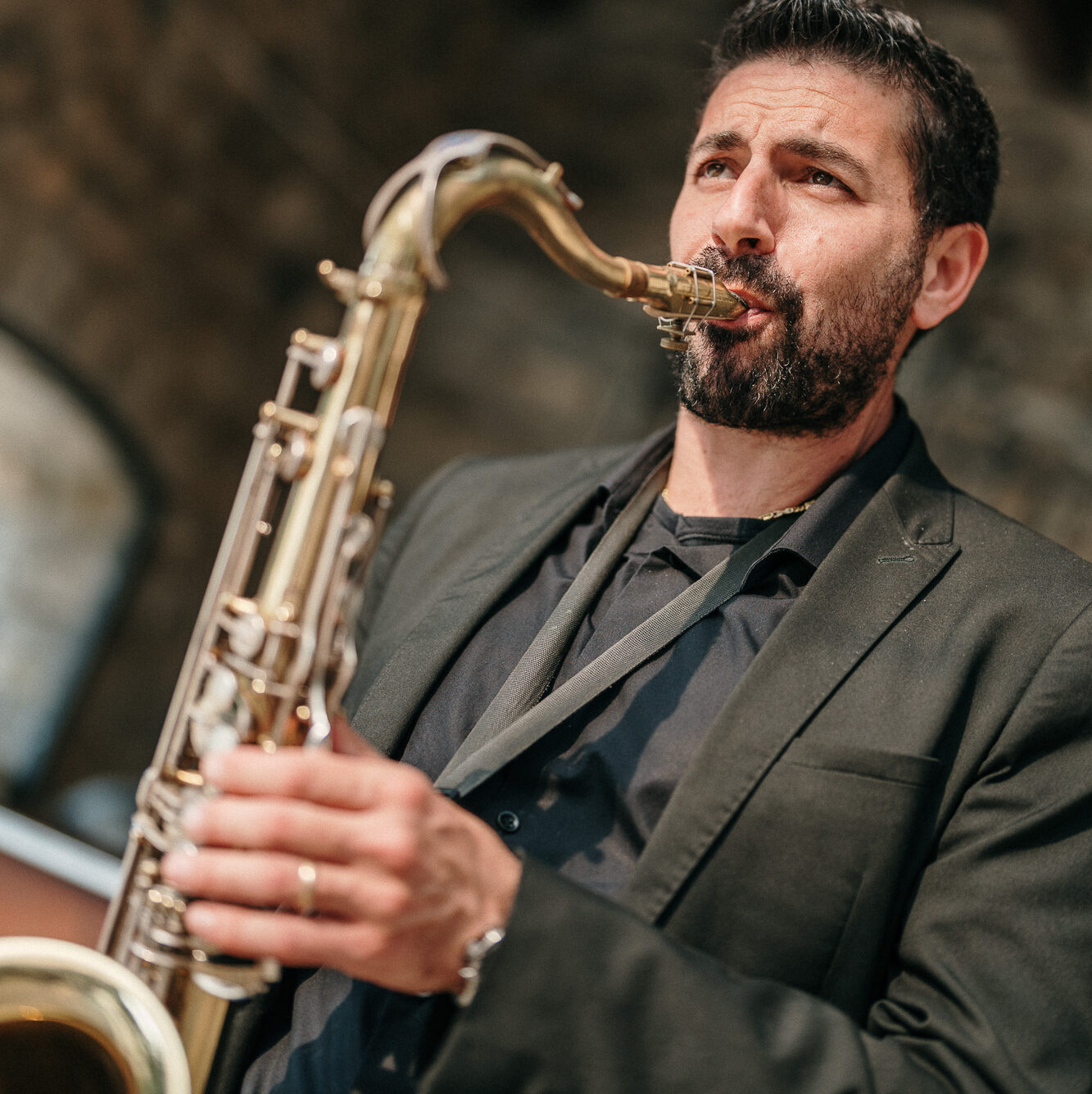 The emotional charge that music gives enhances the important moments of the wedding.
A live musical accompaniment makes everything even more heartfelt and romantic.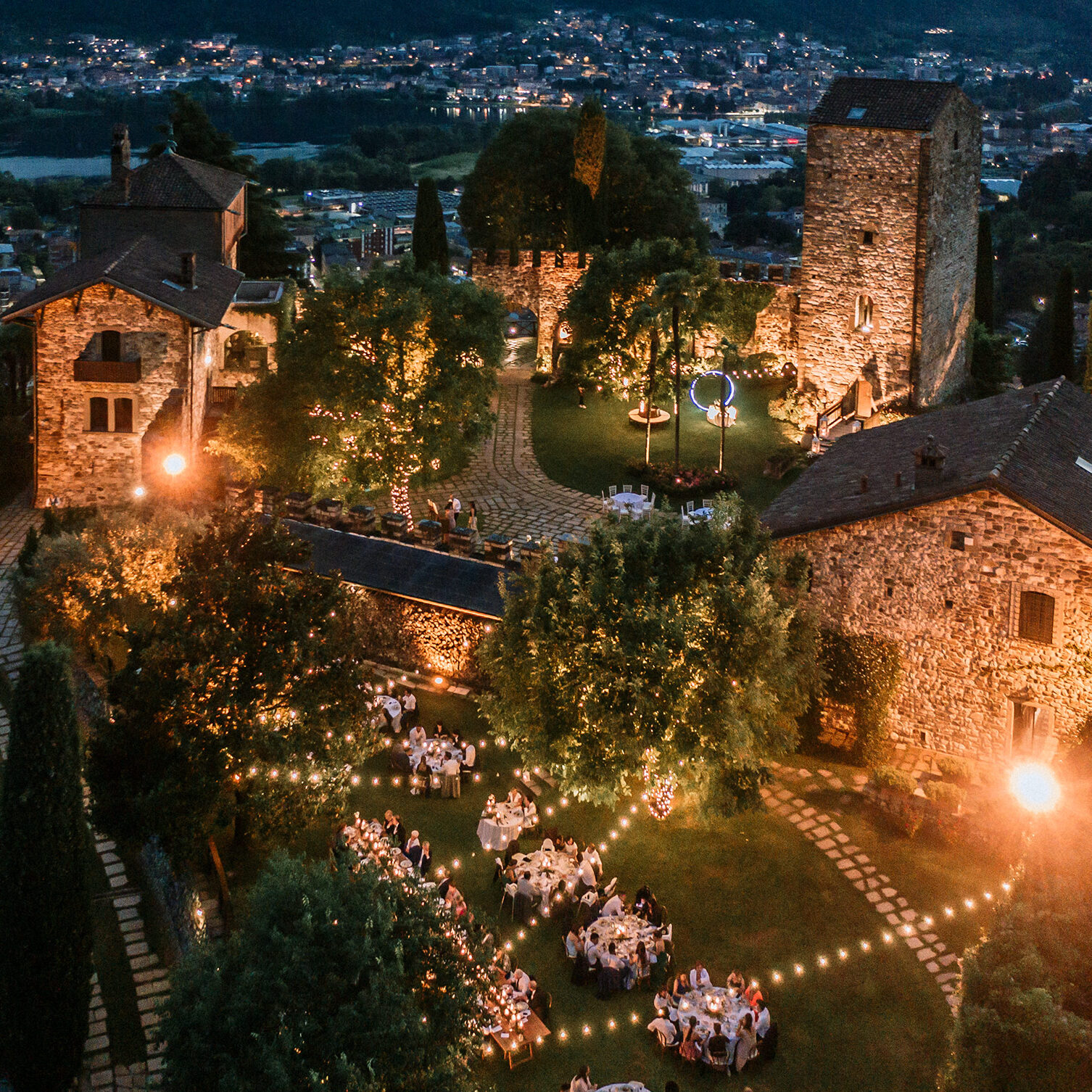 The lighting of the big day is essential to create a magical and fairy-tale context. Especially in an evening wedding, emotional lights must not be underestimated.
We design the real luxury for your wedding.

Let's start making your dreams come true. Click the button below to fill out the first contact form and we will reply within 48 hours.