Get married in Italy: a dream we can make come true
Marriage is a special moment in every couple's life, but for foreign couples, getting married in Italy offers a number of unique advantages. This fascinating country, rich in history, culture and natural beauty, offers a romantic atmosphere and an ideal setting to celebrate an unforgettable wedding. In this article, we will explore the advantages a foreign couple can gain by choosing to get married in the heart of Italy.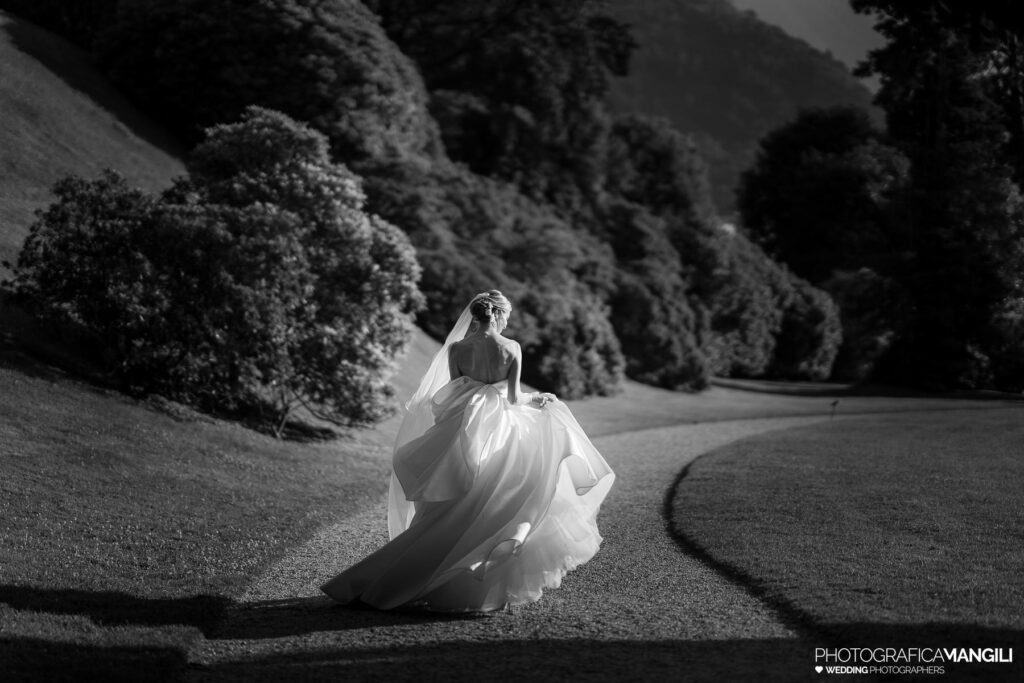 Romantic setting
Italy is world-famous for its inherent romanticism. From ancient medieval villages to fascinating cities such as Venice, Florence, and Rome, Italy offers breathtaking settings that lend themselves perfectly to fairytale weddings. The many historical locations, villas, castles, and picturesque churches create the perfect atmosphere for a romantic and unforgettable ceremony.
Cultural and Artistic Heritage
Italy boasts an unparalleled cultural and artistic heritage. For foreign couples who appreciate art, history, and aesthetics, getting married in Italy offers the opportunity to immerse yourself in a setting rich in artistic masterpieces and historical monuments. You can celebrate your love in an environment steeped in culture and beauty, adding a unique element to your wedding.
Delicious gastronomy
Italy is famous for its delicious and refined cuisine. Whether you want an elegant lunch in a country trattoria or a gourmet wedding dinner in a Michelin-starred restaurant, Italy offers a wide range of high-quality culinary experiences. You can delight your guests with authentic Italian dishes, accompanied by fine wines and irresistible desserts, making your wedding a true feast for the senses.
Quality services and professionalism
In Italy, wedding organization is an art. Getting married in this country means benefiting from high-quality services and the professionalism of experts in the field. Wedding planners, photographers, florists, and other Italian wedding service providers are renowned for their expertise and dedication. You will have the peace of mind of entrusting the organization of your wedding to professionals who will do everything to make your special day perfect in every respect.
Unique honeymoon opportunities
After the wedding, Italy offers numerous options for an unforgettable honeymoon. You could explore romantic Italian cities such as Venice or Florence, immerse yourself in the beauty of the Tuscan countryside, or relax on the fascinating coastline of the Amalfi Riviera. With a wide choice of destinations, you can customize your honeymoon according to.
Let's start planning your wedding together!
Our pillars
The 4 reason why you should choose us to plan your destination wedding in Italy.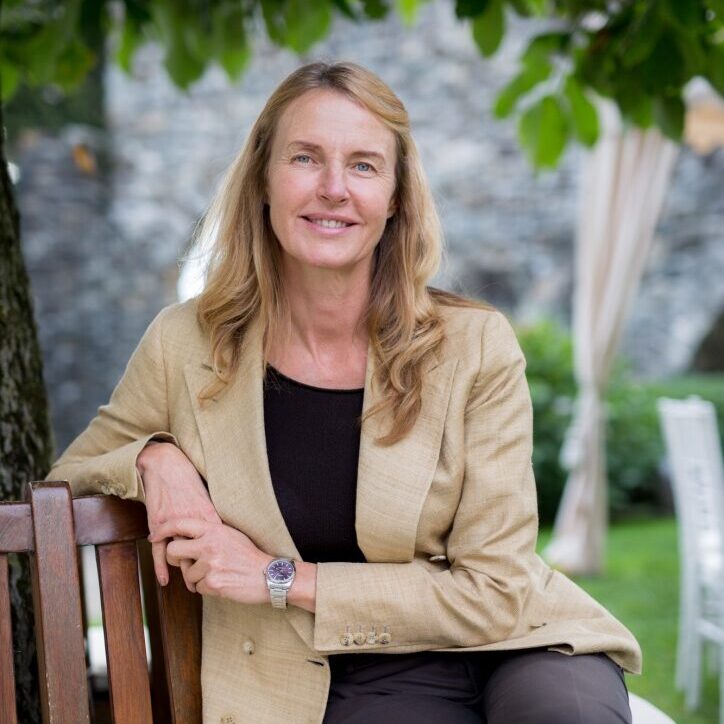 Lisa Elle
I'm Lisa L., an event planner and owner of a luxury mansion on Lake Como.
Specialized in what I like to call "relaxed luxury", I help foreign couples design their unique destination wedding in the best Italy's venues.
Contact me to create a personalized and unforgettable experience for you and your partner.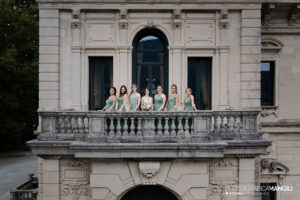 italian wedding planner
Introduction A destination wedding is a magical celebration of love set against a backdrop of breathtaking landscapes and cultural richness. As a bride embarks on