Discover the Enchanting Castello di Rossino: a fairy Lake Como wedding destination
As a wedding planner, I am always on the lookout for unique and enchanting wedding destinations that will make my spouses' special day unforgettable.
One such place that I bring in my heart is the Castello di Rossino, a stunning wedding castle located in Lake Como. In this post, I will share with you the rich history of this castle, its unique features as a wedding destination, its wedding formulas and tips for planning a ceremony at the Castle.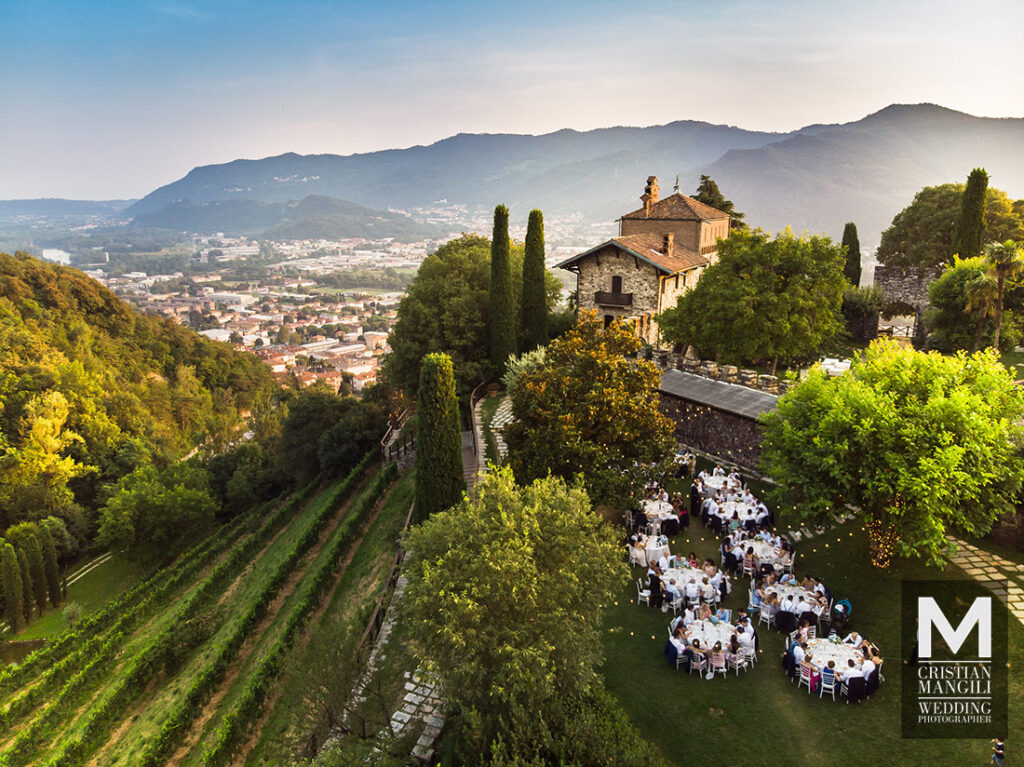 Introduction and History
Castello di Rossino is a historic castle located on a hill overlooking Lake Como, one of the most beautiful lakes in Italy. The castle has a rich history dating back to the 13th century and a strong medieval connotation that can be admired from its architectural structure, the majestic towers, the stone walls and the surrounding village.
Rossino Castle overlooks "That branch of Lake Como , which turns at noon, between two unbroken chains of mountains…", which Alessandro Manzoni's most famous work The Betrothed made famous all over the world. In his novel, the writer set the home of the Unnamed, one of the major characters in the novel, in this very castle.
Unique features of Castello di Rossino as a wedding Destination 
Surrounded by lush gardens, vineyards, and olive groves, creating a magical atmosphere that is perfect for a romantic wedding. The castle is also conveniently located just a short distance from Milan, making it easily accessible for wedding guests traveling from all over the world.
The several beautifully appointed rooms are perfect for hosting a wedding ceremony and reception. The beautiful gardens, the vineyards, and the olive groves, providing the perfect backdrop for your wedding photos. The gardens are meticulously maintained, with colorful flowers, fragrant herbs, and lush greenery creating a serene and romantic atmosphere that is perfect for a wedding.
Benefit of having a ceremony at Rossinos' Castle. 
Firstly, the castle is a luxurious and exclusive venue that will make you and your guests feel like royalty. The castle is only available for private events, ensuring that your wedding will be the only event taking place on your special day.
Secondly, the castle's location is ideal for a destination wedding. Lake Como is one of the most beautiful and romantic destinations in Italy, with its stunning scenery, charming towns, and delicious cuisine. Your wedding guests will have the opportunity to explore the region and create unforgettable memories that will last a lifetime.
Finally, Castello di Rossino offers exceptional service and attention to detail, ensuring that your wedding will be flawless from start to finish. The castle's experienced wedding planners will work with you to create a personalized wedding package that meets your every need, from catering to entertainment to decorations.
Book your fairy wedding at Castello di Rossino
Open dates from 2024
Our pillars
The 4 reason why you should choose us to plan your destination wedding in Italy.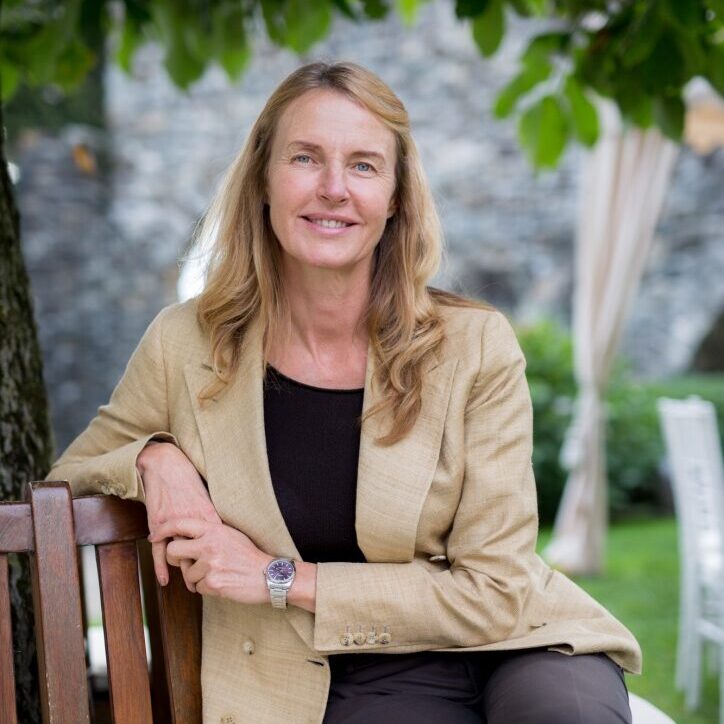 Lisa Elle
I'm Lisa L., an event planner and owner of a luxury mansion on Lake Como.
Specialized in what I like to call "relaxed luxury", I help foreign couples design their unique destination wedding in the best Italy's venues.
Contact me to create a personalized and unforgettable experience for you and your partner.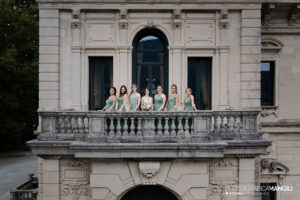 italian wedding planner
Introduction A destination wedding is a magical celebration of love set against a backdrop of breathtaking landscapes and cultural richness. As a bride embarks on