The Topmost Destination Wedding Venue on the Amalfi Coast: Palazzo Avino.
As a wedding planner, I am always on the lookout for the perfect  wedding venue in Italy. I have planned weddings all over Italy, but when it comes to a destination wedding in Amalfi Coast, there is nothing quite like Palazzo Avino in Ravello. This stunning hotel perched high on the cliffs of the Amalfi Coast is the ultimate destination wedding venue. Let me tell you why.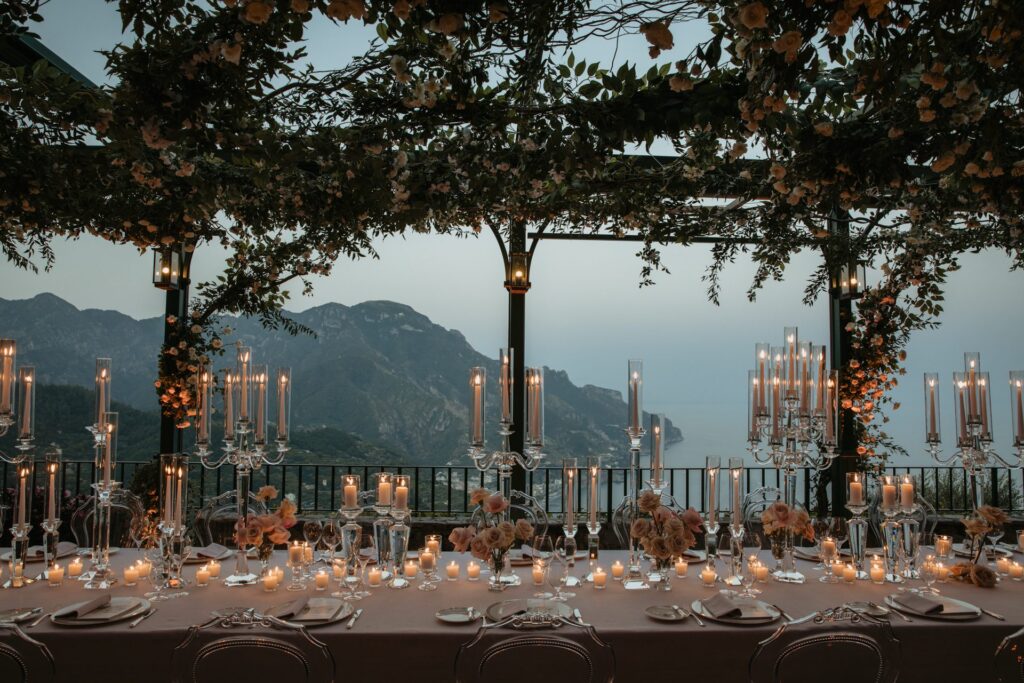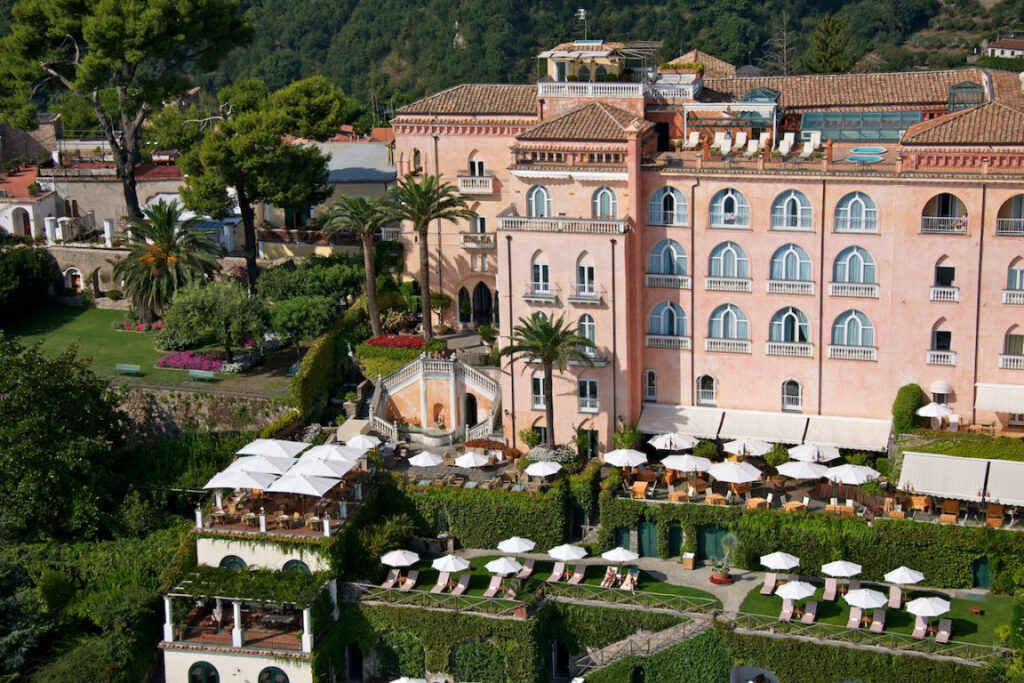 Introduction to Palazzo Avino
Palazzo Avino is a luxurious five-star hotel located in the picturesque town of Ravello, Italy. The hotel is housed in a 12th-century building that was once a nobleman's private villa. The hotel has been beautifully restored and is now a luxurious retreat for those seeking an authentic Italian experience.
The hotel boasts 43 rooms and suites, each with its own unique design and décor. The rooms are spacious and luxurious, with stunning views of the Amalfi Coast. The hotel also has a Michelin-starred restaurant, a rooftop terrace with a bar and a pool, and a spa offering a range of treatments.
Why Palazzo Avino is the ultimate destination wedding venue?
Palazzo Avino is the ultimate destination wedding venue for several reasons. Firstly, the hotel is located in the charming town of Ravello, which is known for its stunning views, romantic atmosphere, and beautiful gardens. The town is also conveniently located close to other popular destinations on the Amalfi Coast, such as Positano and Amalfi.
Secondly, the hotel itself is a stunning location for a wedding. The hotel's elegant and luxurious interiors provide the perfect backdrop for a romantic and intimate wedding. The hotel's outdoor spaces, including the rooftop terrace and the garden, offer breathtaking views of the Amalfi Coast and are perfect for a sunset wedding ceremony.
Accommodations and activities for your guests
Palazzo Avino offers a range of luxurious accommodations for wedding guests, including rooms and suites with stunning views of the Amalfi Coast. The hotel's rooftop terrace and pool are also perfect for guests to relax and enjoy the views.
The town of Ravello is also home to a range of activities for wedding guests, from exploring the historic town center to hiking in the nearby mountains. We can also arrange for you additional activities, such as boat trips along the Amalfi Coast or italian cooking classes.
Plan your wedding on the Amalfi Coast at Palazzo Avino
Open dates from 2023
Our pillars
The 4 reason why you should choose us to plan your destination wedding in Italy.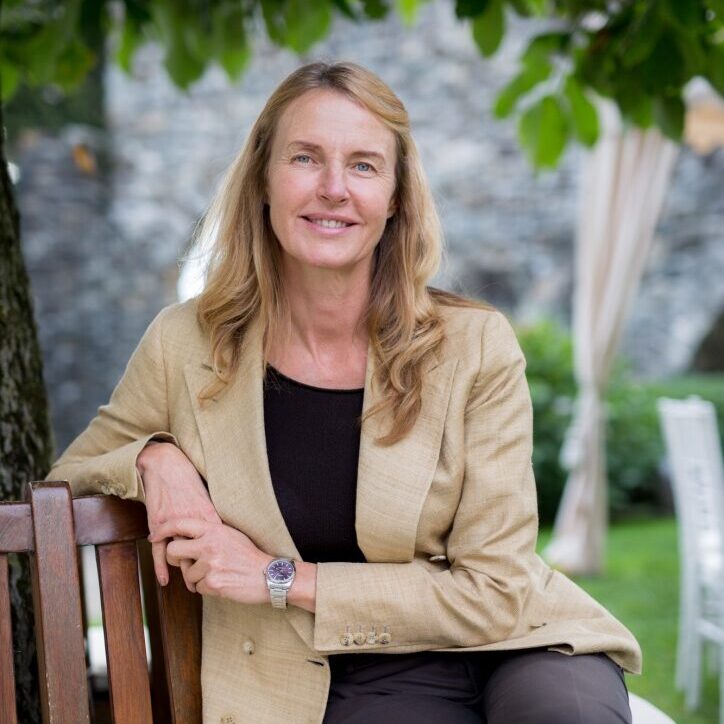 Lisa Elle
I'm Lisa L., an event planner and owner of a luxury mansion on Lake Como.
Specialized in what I like to call "relaxed luxury", I help foreign couples design their unique destination wedding in the best Italy's venues.
Contact me to create a personalized and unforgettable experience for you and your partner.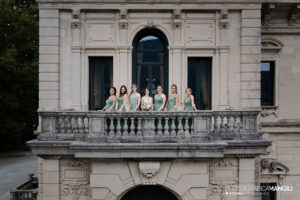 italian wedding planner
Introduction A destination wedding is a magical celebration of love set against a backdrop of breathtaking landscapes and cultural richness. As a bride embarks on