Discover the Magic of Villa Claudia dal Pozzo: The Ultimate Wedding Destination on Lake Maggiore
Villa Claudia dal Pozzo is truly a magical place. Nestled on the shores of Lake Maggiore in Italy, this stunning villa offers the perfect setting for a dream wedding. From its rich history and breathtaking architecture, to the luxurious accommodations and amenities, Villa Claudia dal Pozzo is the ultimate wedding destination.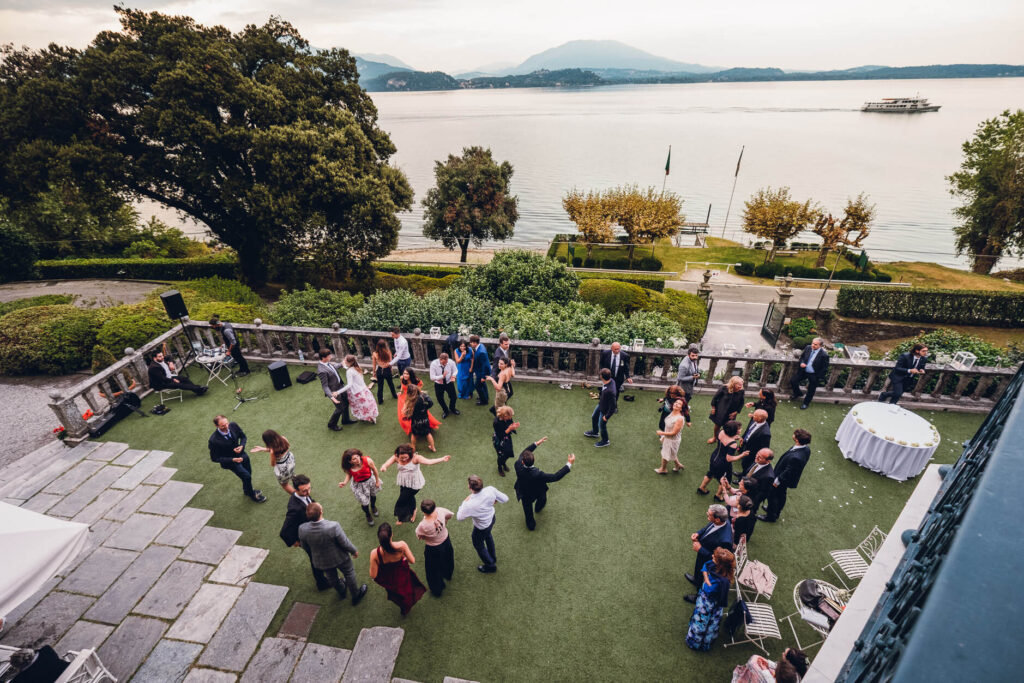 Introduction and History 
Villa Claudia dal Pozzo is a stunning 18th-century villa situated on the shores of Lake Maggiore, in the Piedmont region of Italy. The villa was originally built as a summer residence for the noble Pozzo family, and has since been restored and transformed into a luxurious venue. The villa is surrounded by lush gardens and boasts stunning views of the lake and surrounding mountains.
One of the things that makes Villa Claudia dal Pozzo so special is its rich history. Villa Claudia was, in 1827, a wedding gift to Princess Luisa Dal Pozzo della Cisterna from her husband, Ferdinando Arborio, Duke of Sartirana, Marquis of Breme, who chose it as his lakeside residence. Since then, it has always remained in the family and it has been beautifully preserved, with many of its original features still intact. From the stunning frescoes on the ceilings, to the intricate stucco work and marble floors, every inch of the villa exudes elegance and grandeur.
Why choose Villa Claudia dal Pozzo for your destination wedding?
If you're looking for a truly unforgettable wedding experience, Villa Claudia dal Pozzo is the perfect choice. The villa offers a range of wedding packages and services that can be customized to suit your individual needs and preferences. From intimate ceremonies to grand celebrations, Villa Claudia dal Pozzo can accommodate weddings up to 160 people. 
One of the things that sets Villa Claudia dal Pozzo apart from other wedding venues is its stunning location. The villa is situated on the shores of Lake Maggiore, which provides a breathtaking backdrop for your special day. The surrounding gardens and mountains add to the natural beauty of the setting, creating a truly magical atmosphere. You will enjoy unparalleled views and a centuries-old park where you will walk through lush vegetation rich in ancient and rare essences among waterfalls, azalea bushes, rhododendrons, camellias, magnolias and hydrangeas
Another reason to choose Villa Claudia dal Pozzo for your destination wedding is the level of luxury and service that you can expect. The villa offers three luxurious rooms for you and your guests, as well as a range of amenities, including a private swimming pool. The staff at Villa Claudia dal Pozzo are dedicated to making your wedding day as special and unforgettable as possible.
Exploring Lake Maggiore and the surrounding area
Lake Maggiore is one of the most beautiful lakes in Italy, and there is plenty to see and do in the surrounding area. The lake is surrounded by picturesque villages and towns, each with their own unique charm and character.
One of the most popular attractions in the area is the Borromean Islands, a group of islands located in the middle of the lake. The islands are home to stunning gardens, palaces, and villas, and are a must-visit for anyone staying in the area.
So why wait? Start planning your dream wedding today!
Plan your wedding in the Northern Lakes at Villa Claudia Dal Pozzo
Open dates from 2023
Our pillars
The 4 reason why you should choose us to plan your destination wedding in Italy.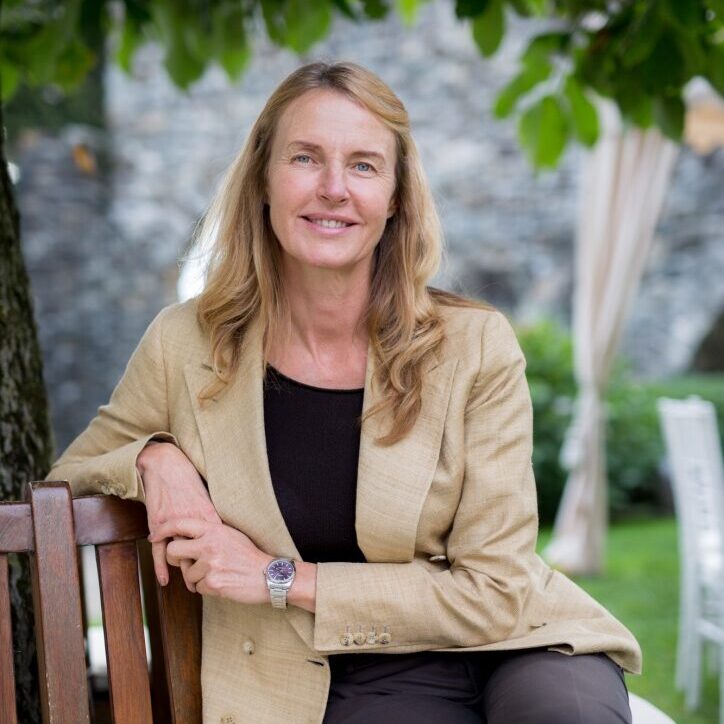 Lisa Elle
I'm Lisa L., an event planner and owner of a luxury mansion on Lake Como.
Specialized in what I like to call "relaxed luxury", I help foreign couples design their unique destination wedding in the best Italy's venues.
Contact me to create a personalized and unforgettable experience for you and your partner.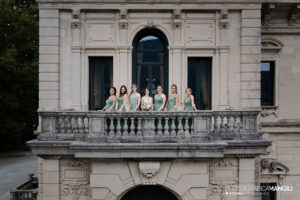 italian wedding planner
Introduction A destination wedding is a magical celebration of love set against a backdrop of breathtaking landscapes and cultural richness. As a bride embarks on